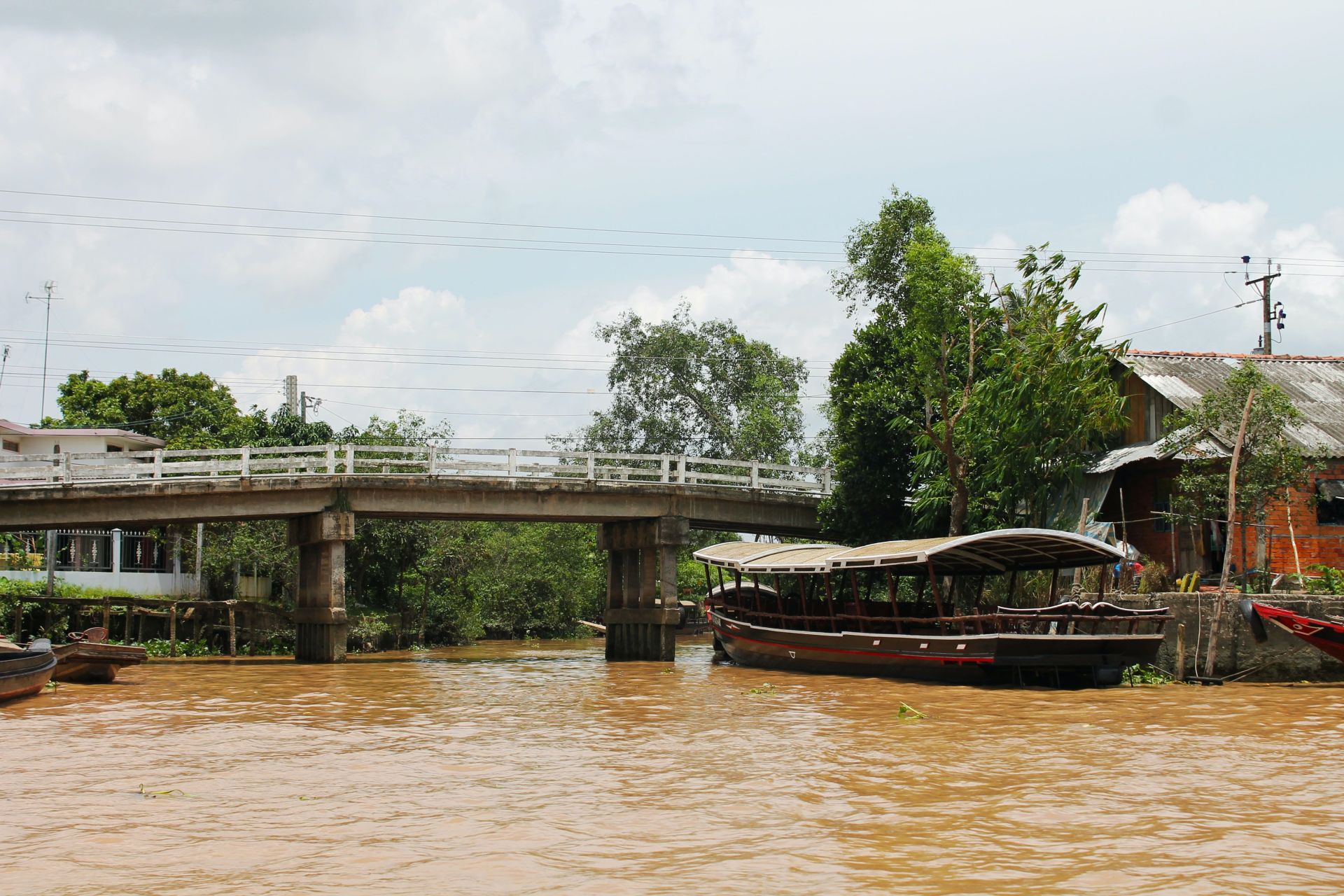 In the heart of Southeast Asia lies the enchanting Mekong Delta, a region where vibrant cultures, lush landscapes, and the mighty Mekong River converge to create a tapestry of experiences. One of the most immersive ways to delve into the rich cultural mosaic of the Mekong Delta is through homestays.
Homestays are not just a mode of accommodation; they are portals to an authentic adventure. They offer a unique opportunity to witness life as it unfolds along the tranquil waterways and verdant rice fields, and to connect with the welcoming locals who call this delta home. The Mekong Delta culture, with its floating markets, traditional villages, and mouthwatering cuisine, becomes more than a tourist attraction; it becomes an integral part of your journey.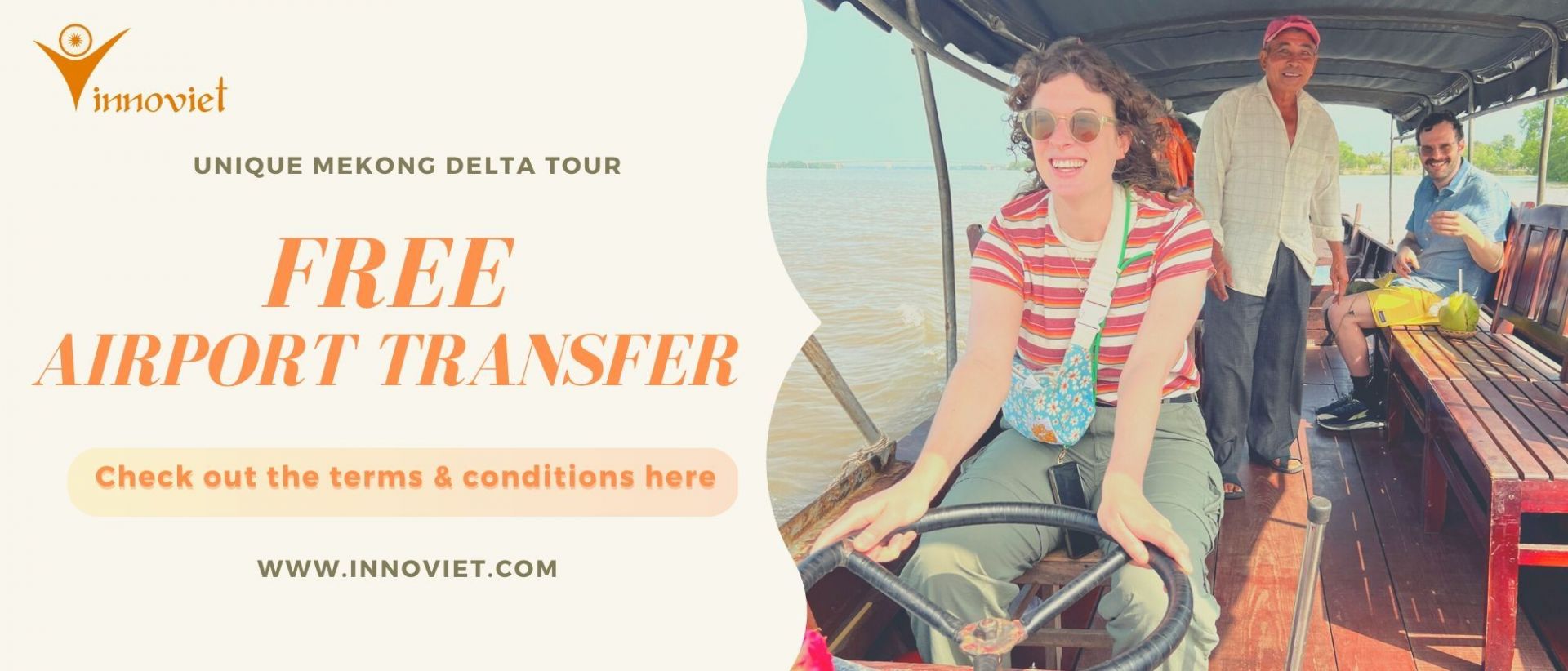 Hearing the Traveler's Tales:
The captivating stories you are about to discover are from travelers who have ventured into the heart of the Mekong Delta through homestays. These narratives will transport you to the doorstep of local families, where you can participate in their daily rituals, learn their customs, and savor the flavors of homemade dishes that carry generations of culinary wisdom.
Cultural Exchange:
Mekong Delta homestays provide a unique platform for cultural exchange. You'll not only hear the tales of your fellow travelers but also create your own stories as you immerse yourself in the local way of life. Whether it's learning to cook a traditional dish, helping with the rice harvest, or embarking on a boat journey to the floating markets, these experiences will leave an indelible mark on your soul.
A Journey Like No Other:
So, join us on a journey like no other, where you'll hear the captivating stories of travelers who have immersed themselves in the Mekong Delta culture through homestays. These tales are a testament to the remarkable power of travel to broaden our horizons, foster connections, and ignite our passion for exploring the world's hidden treasures. Get ready to embark on a voyage that will not only change the way you see the Mekong Delta but also the way you see the world.
Indulge in serenity beyond the seven tranquil destinations for blissful getaways in Vietnam. For those seeking a non-touristy escape, explore the uncharted Mekong Delta from Ho Chi Minh City. Book now to unlock exclusive offers and embark on a meaningful journey, delving into the hidden gems of this unique region.
When you join our Mekong Delta 2-day tour, you'll truly get to experience the heart of Vietnam and immerse yourself in the local culture on a more intimate level.
Book now to unlock exclusive offers and embark on a meaningful journey, delving into the hidden gems of this unique region.
1-day Mekong tour from Can Tho | The Myst Mekong
Cu Chi Tunnels & Mekong Rural Life 
Mekong Delta 1 Day Tour - Ben Tre boat and bike experience
Mekong delta homestay 2 days tour with cycling trip in non touristy villages
Mekong delta tour 3 days with homestay - cycling - Cai Rang floating market 
Be sure not to miss out on our special offer when you join us for this experience.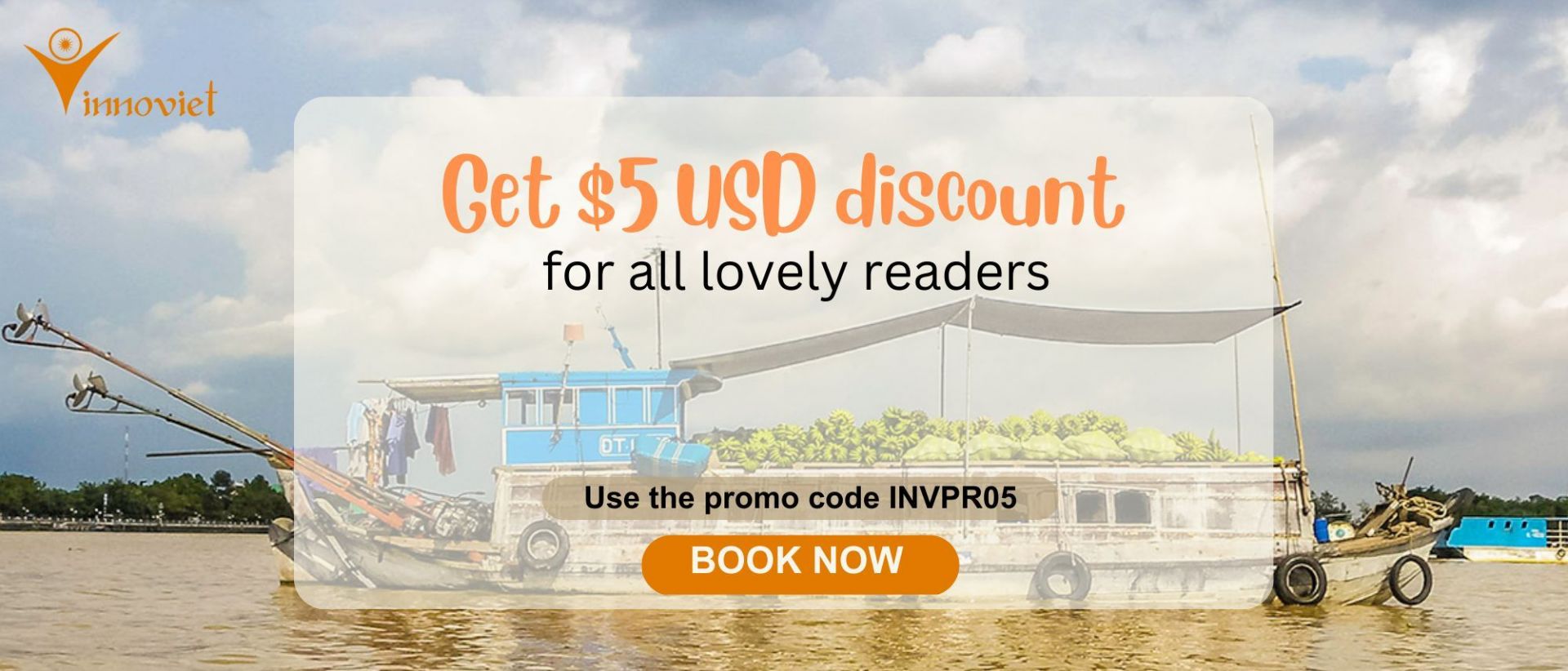 We hope that your experience will be nothing short of amazing
JOIN OUR FACEBOOK GROUP HERE to learn our tips as well as discuss them before going to these locations.