In 2023, new hope has emerged for global tourism as the world reopens after COVID-19. It is estimated that the number of tourists will reach over 1.5 billion this year, with more than half of international travelers seeking leisure, relaxation, and entertainment.
2023's Hottest Travel Trends: 7 Must-Experience Adventures
Survival Travel:
Camping, cooking over campfires, and navigating with compasses will be the leading travel trend in 2023. Unplugged experiences without modern amenities, electricity, and social media isolation are sought after like never before. 44% of travelers expressed a desire to experience basic living conditions, escape reality, and disconnect.
"Venturing Out of Comfort Zones":
In 2023, instead of enjoying resort services, travelers will seek unique, surprising, and delightful vacations. 47% of tourists desire to try the world's most exotic dishes, while 38% want to explore ancient heritage sites. Furthermore, 28% are eager to purchase a single ticket and follow their instincts to wherever they may lead.
Solo Travel:
The trend of solo travel is predicted to grow even stronger. According to Booking.com data, 29% of Vietnamese travelers will plan "solo trips" to actively and independently explore new regions with various exciting experiences.
Green Travel:
In a survey by Vietnam Report, nearly 94% of tourists stated their willingness to pay more for environmentally-friendly travel services. They embrace using low-emission transportation, minimizing fast food, plastic cups, plastic bottles, and prioritize using recyclable materials.
Healing Travel:
Furthermore, "healing travel" has gained popularity, with more travelers seeking trips focused on wellness, relaxation, and rejuvenation. Resorts, spas, and wellness retreats offering various healing practices are becoming increasingly popular for those seeking a therapeutic escape.
In 2023, many travelers are seeking healing experiences amid the pressures of post-pandemic lifestyle changes and the impact of climate change. According to a Booking.com survey, around 44% of tourists are interested in booking meditation and mindfulness trips, combining health and wellness practices.
6. Remote Workation:
The increasing demand for flexible travel and remote work has sparked a desire for "workations" - the combination of work and vacation. Many office workers are looking to escape traditional office spaces and opt for a work-vacation blend.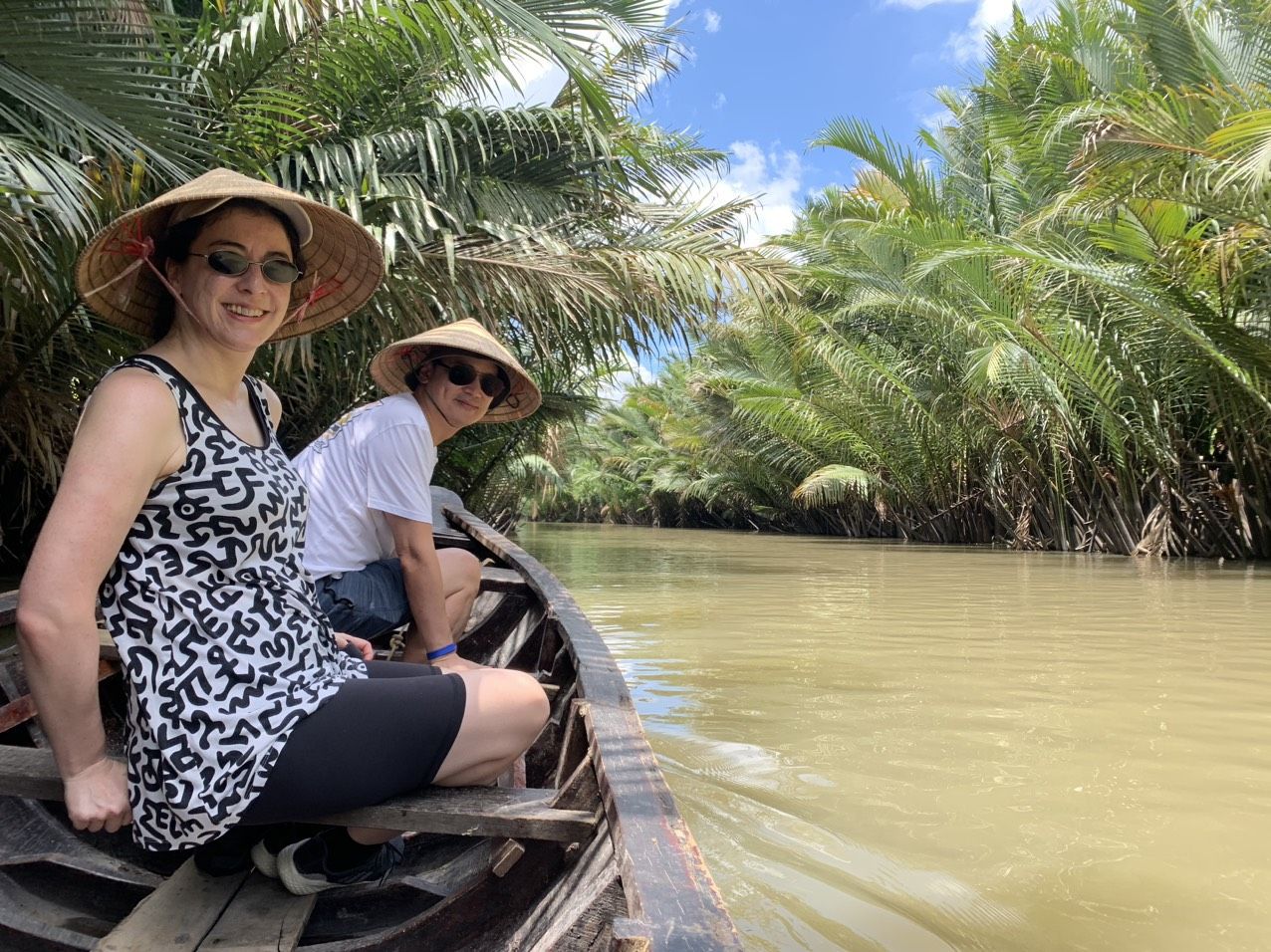 A survey by Vietnam Report reveals that community-based tourism plays a vital role in promoting sustainable tourism. Travelers are eager to engage in authentic experiences, staying with local families, immersing themselves in unique cultures, and indulging in local cuisine.
Be sure not to miss out on our special offer when you join us for this experience.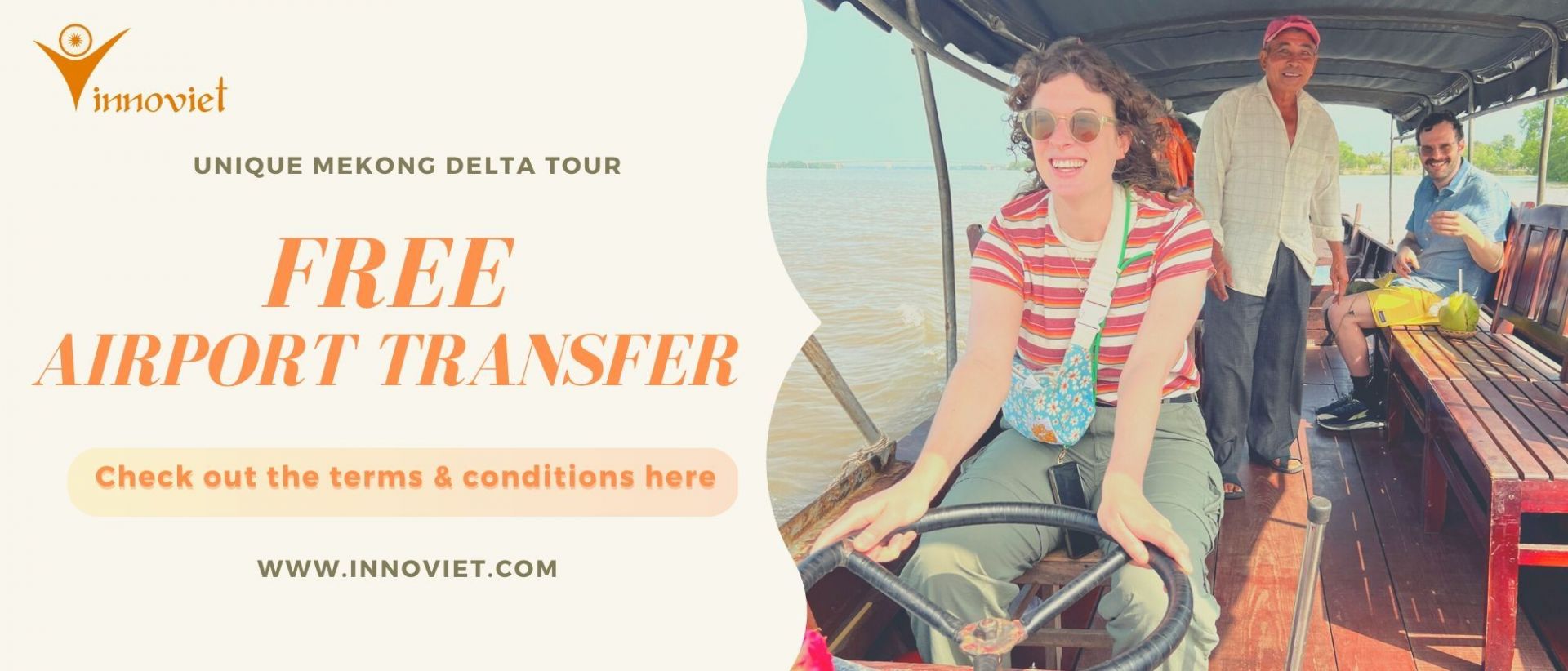 JOIN OUR FACEBOOK GROUP HERE to learn our tips as well as discuss them before going to these locations.