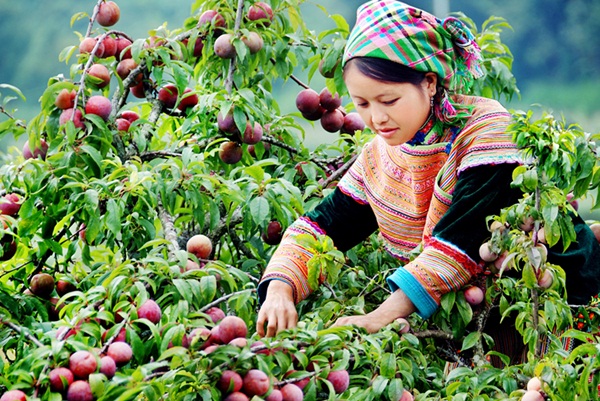 Summer is coming when you see vendors start selling first plum fruits in the corner of the street. Acid from early plums is not a favorite taste but still satisfy anyone who has waited for a year to have it in their hands. The plum of  Vietnam is not only authentic for its taste but also for the soil where we grow the fruit.  So which part of Authentic Vietnam do we have plum and what we do with this fruit? This blog will you the answer to these questions
1. Origin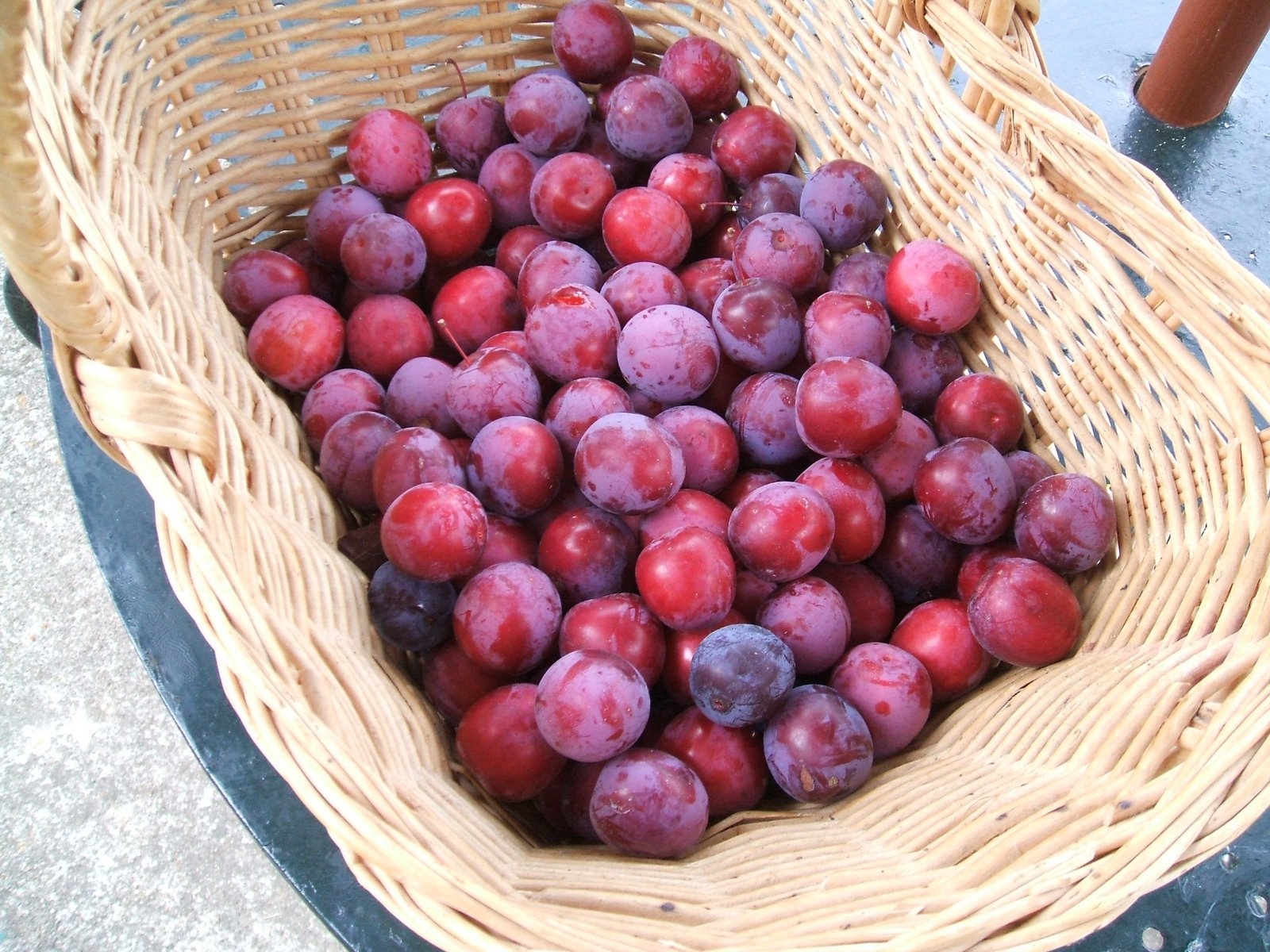 Plums are planted widely all around the world. The variety of plum tree depends on soil ranges and weather conditions. Europe homes Prunus Domestica while Asia has Japanese plum. Interestingly, the Japanese plum was first domesticated in China thousands of years ago but was extensively developed in Japan; from there it was introduced to the rest of the world. An iconic symbol of Vietnam, plum is one of the Japanese varieties with round shape, sweet taste and crunchy texture. Plum prefers cool weather and well-drained soil that why highland area in the North of Vietnam has a great number of plum plantations. Moc Chau and Son La should be listed in the must-visit places if you are a plum lover because they produce the best plum in the country. Tasting plum in summer season is one of the things you can't miss if you plan a trip to authentic Viet Nam.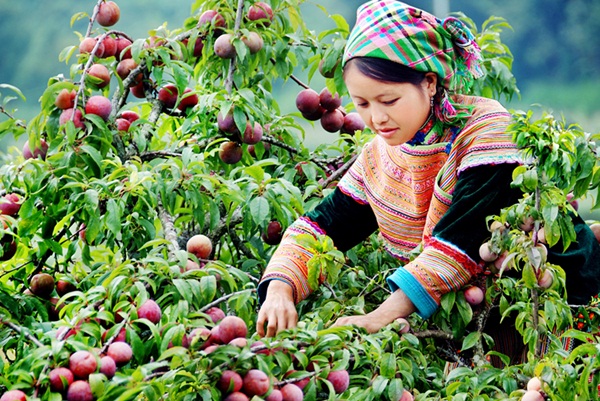 2. Season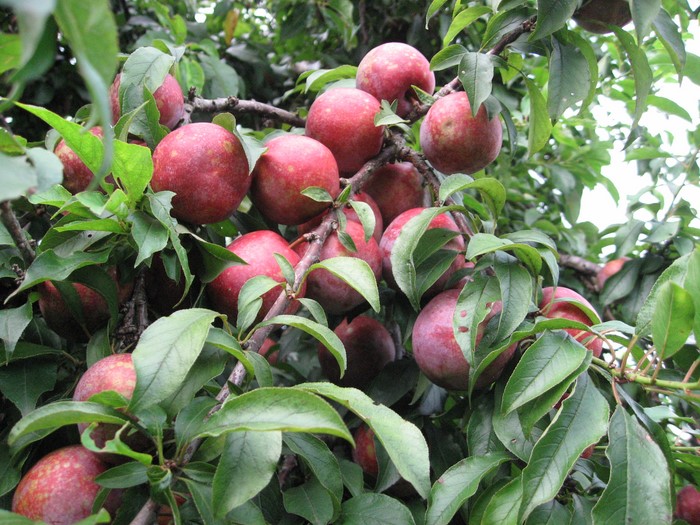 There is only one season in the year. In April, the whole mountainous area is colored in white by the plum blossoms then gradually turns into red when plum is ripe. Travelling to Moc Chau district (Son La Province) between May and June, travellers will encounter countless fruitful plum trees dotted in the local garden. The atmosphere is packed with a plum smell, which brings refreshing vibes to the Northern High lands and is among the 8 reasons why you should holiday in Vietnam in 2022! 
3. Health benefit
Plum is one of the most popular fruits among stone fruits (apples, peaches, etc.). It is the fruit that can balance the sweetness and fruity tanginess. In addition, eating plum can also benefit our health as well. Plum has a load of vitamins and minerals from Vitamin C to manganese. Besides, regular intake of plum helps in maintaining and protecting your heart. According to one study, plum is rich in antioxidants, which is a factor to reduce blood pressure and cholesterol, preventing heart-stroke. In addition, for anyone who has any digestion issue, plum also helps relieve constipation and improve digestion.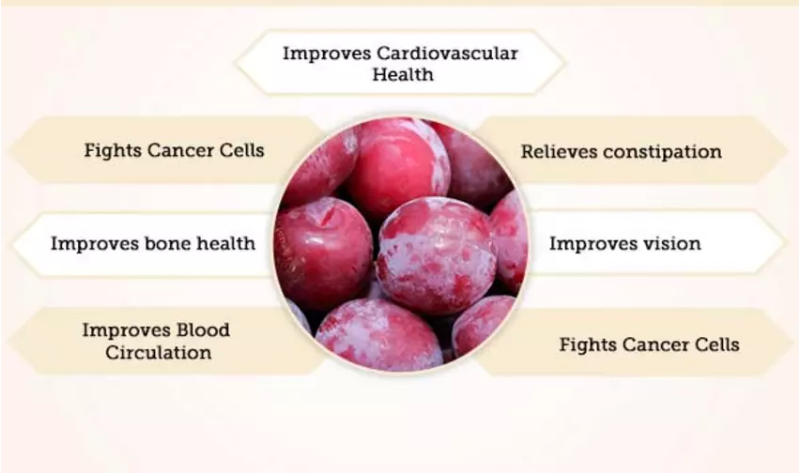 4. How to eat plum
Speaking of plum preparation, there are various techniques to turn plums into delicious dishes. The most popular dish that is loved by many people especially women is mixing them in the spicy salt. Just chop plum into small pieces and then season with a teaspoon of salt then shake the mixture gently. The acid and sweetness of plum go perfectly with the spicy of salt which will give you a mouth-watering snack for the summertime.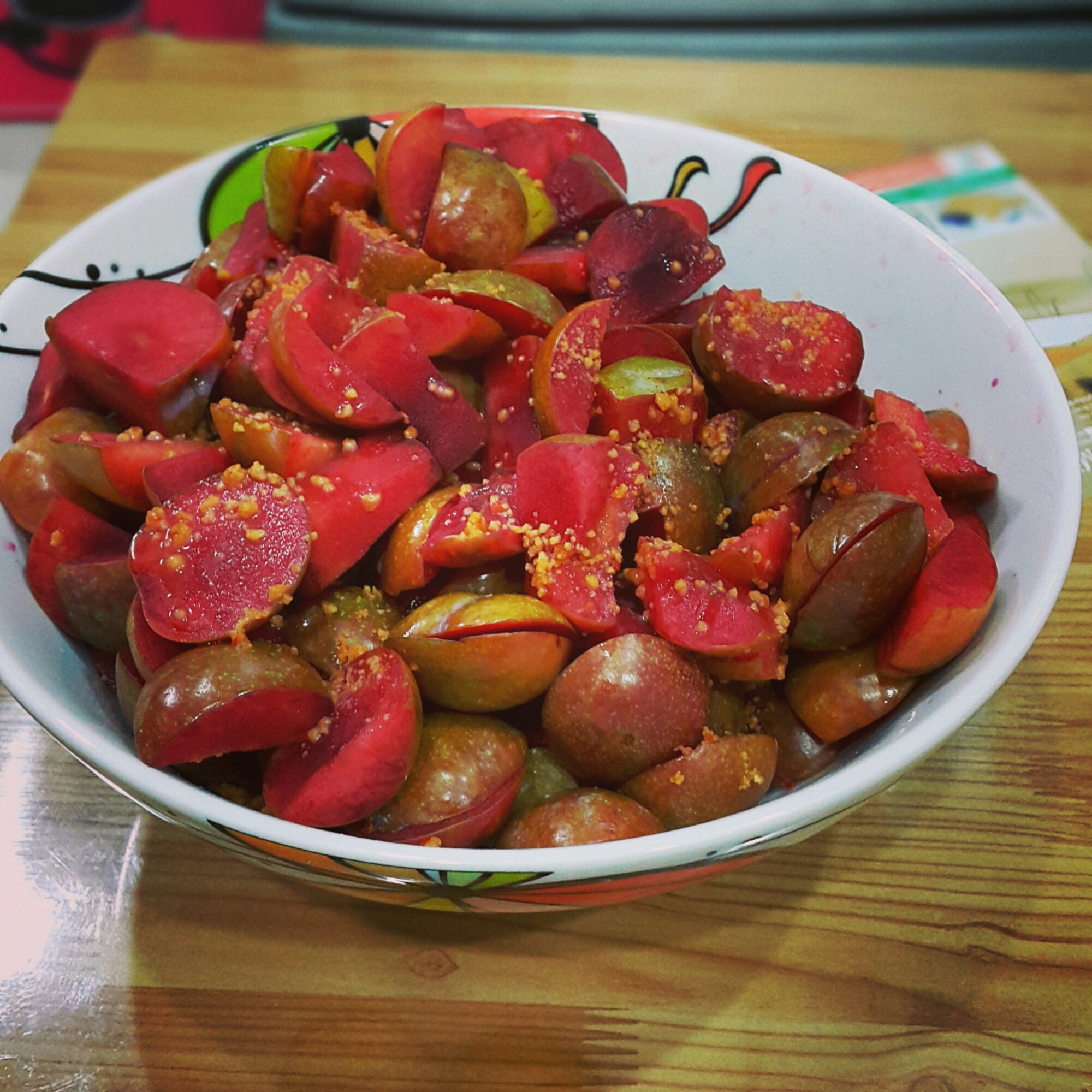 Plum season comes only once a year so to keep plum for a long time, there is no better than turn it into jam. Plum jam could be eaten with bread, yogurt, or cake.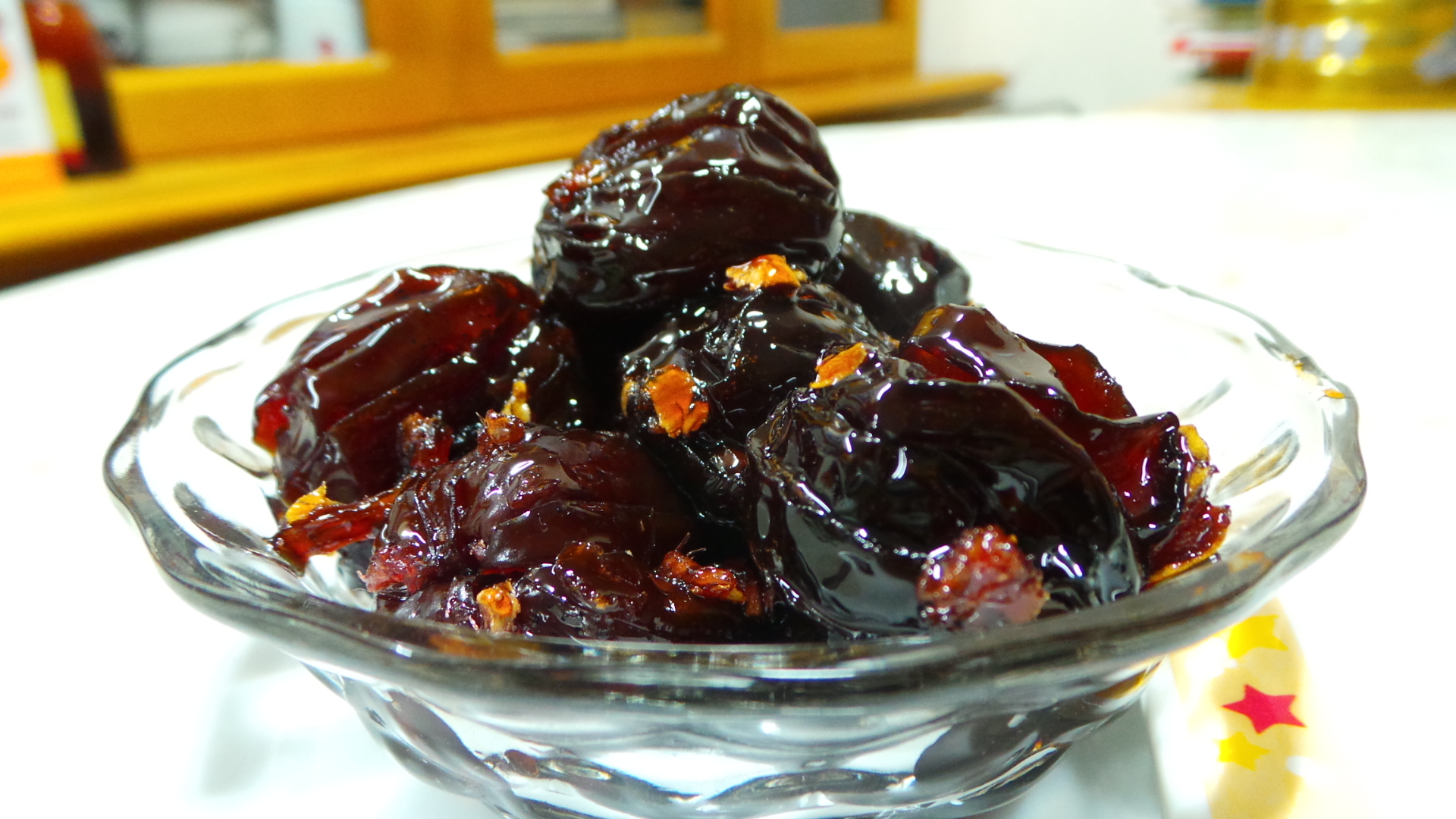 Plum is not only for eating but also for drinking. Some families also have secret recipes to make homemade plum wine, which only serves for special guests. Plum wine has light sweetness with a hint of alcohol and intense fruit smell, which is easy to drink. Once you try a sip, you cannot help yourself from taking another shot.