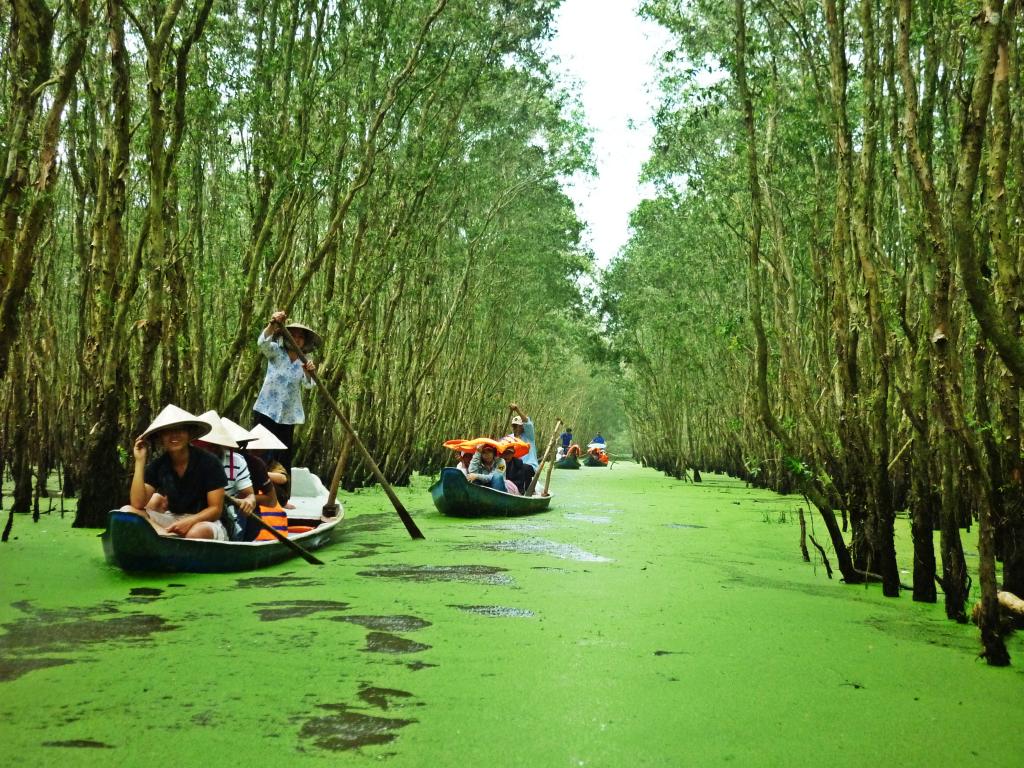 Embracing Tranquility: The Art of Slow Travel in Vietnam
---
Introduction:
Vietnam, a land of captivating contrasts and rich cultural tapestry, beckons travelers with its vibrant cities, lush landscapes, and a history steeped in resilience. Amidst the hustle and bustle, a slower, more immersive way of exploring this country emerges—Slow Travel. Embracing the essence of slow travel in Vietnam unveils a profound, authentic journey, allowing you to savor every moment and create indelible memories.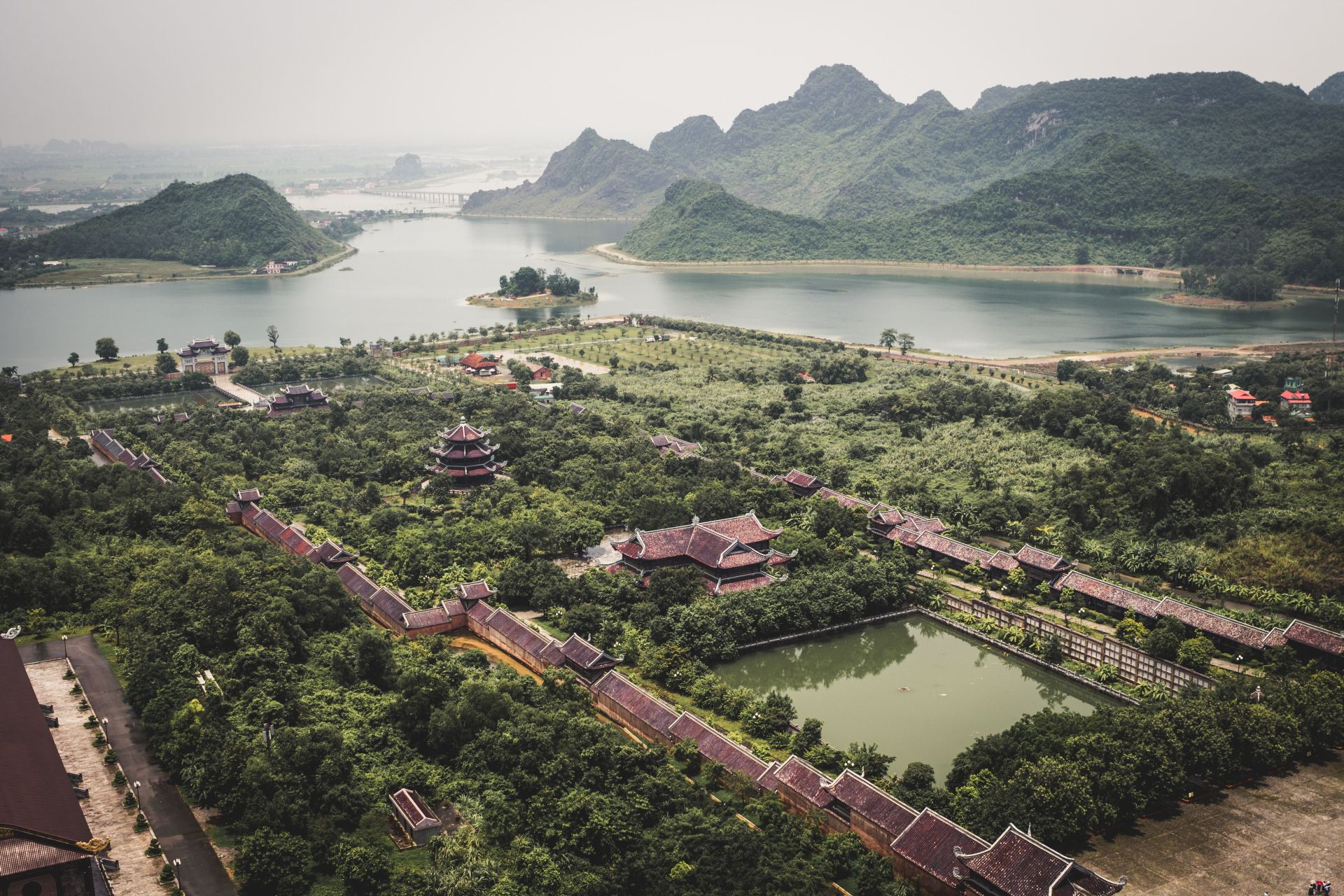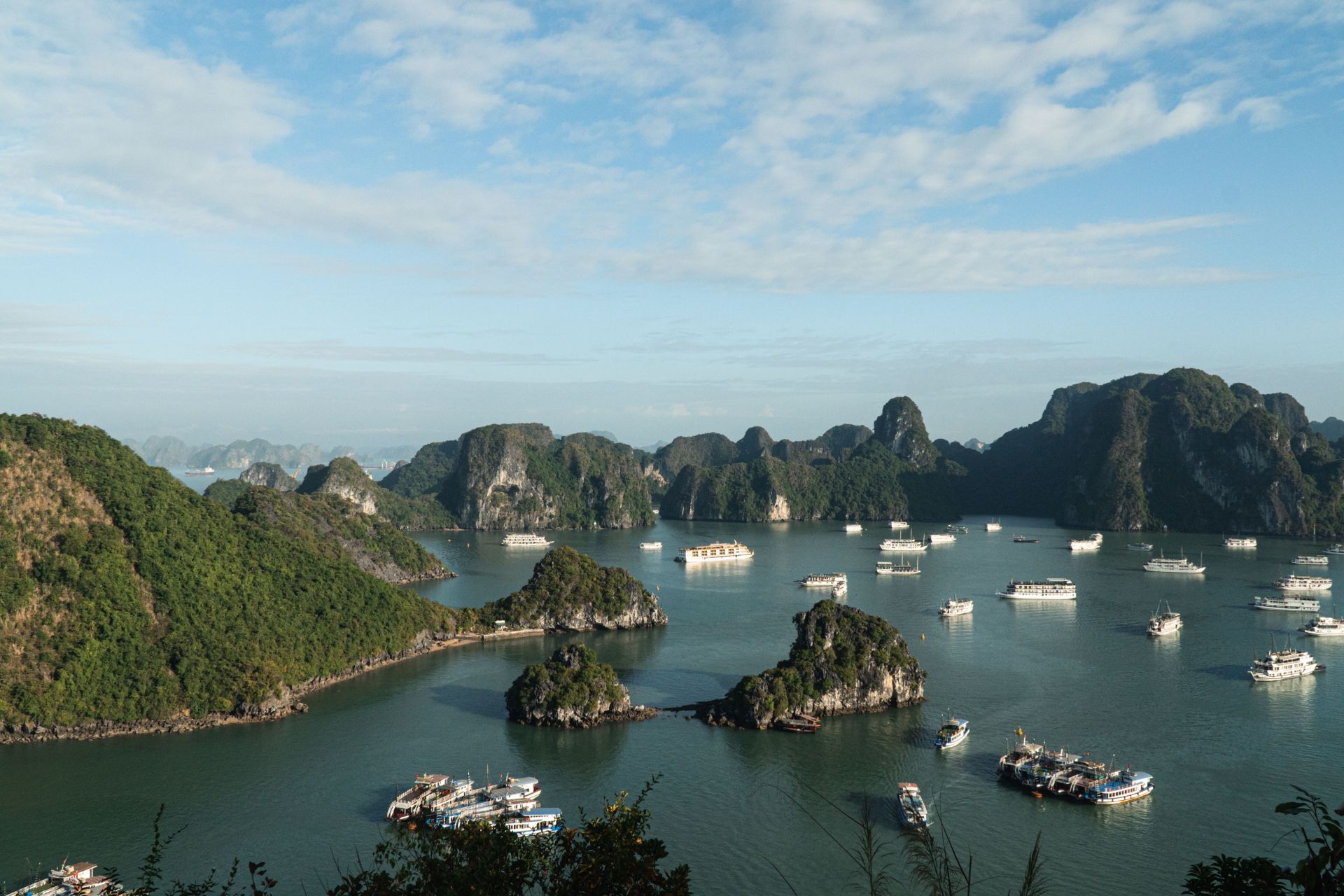 ---
Understanding Slow Travel in Vietnam:
Slow travel transcends the conventional whirlwind sightseeing approach. It's about embracing the ethos of "less is more," taking the time to deeply connect with a place, its people, and traditions. In Vietnam, this entails veering off the beaten path, relishing the local culture, and savoring each experience.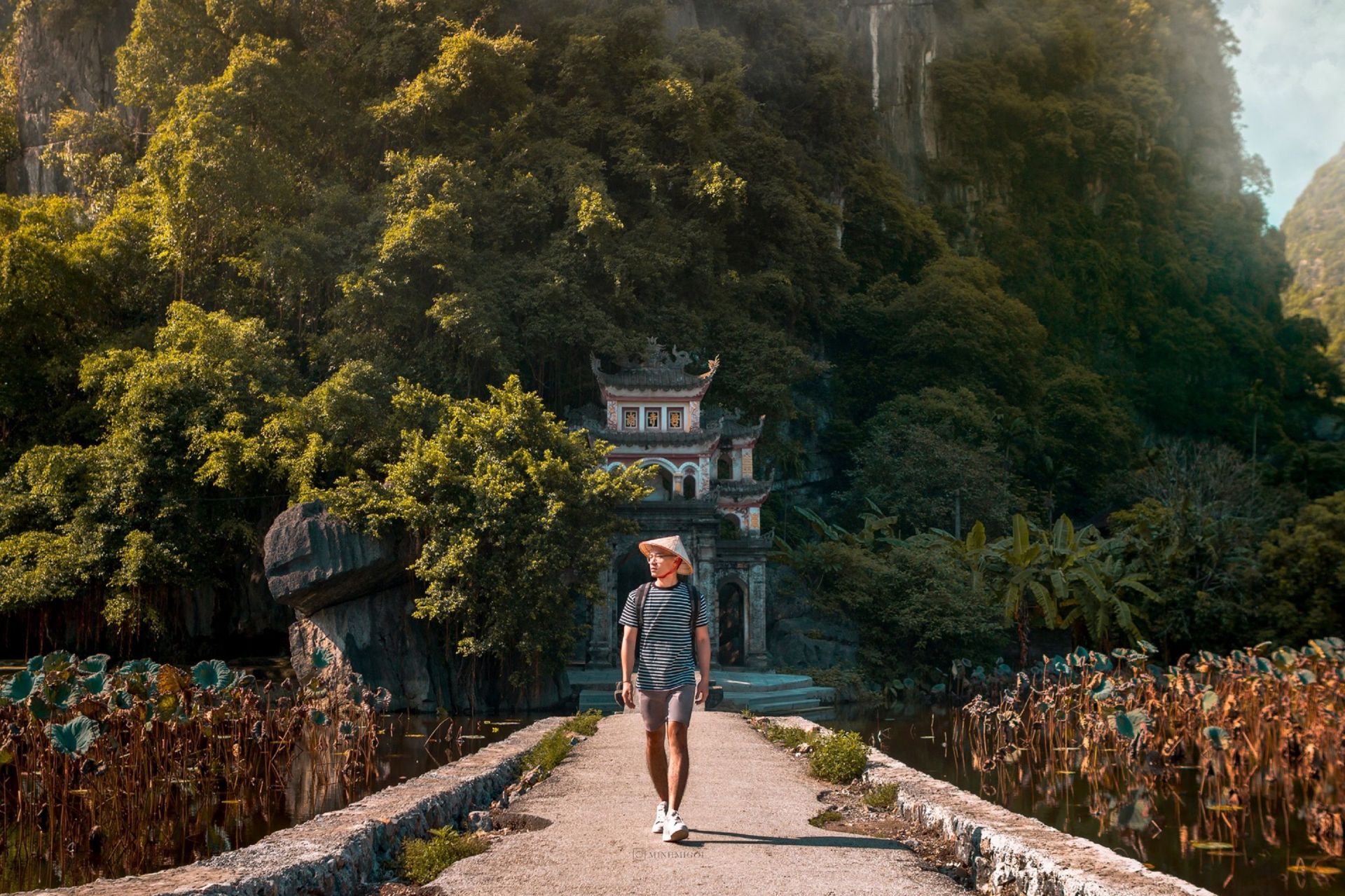 ---
Exploring at Your Own Pace:
Vietnam's allure lies not just in its famous attractions but in its hidden gems. Instead of rushing from one landmark to another, indulge in the languid charm of Hoi An's ancient streets or the misty tranquility of Sapa's terraced rice fields. Take leisurely walks along the Mekong Delta's waterways, or dwell in the ancient allure of Hue's imperial citadel.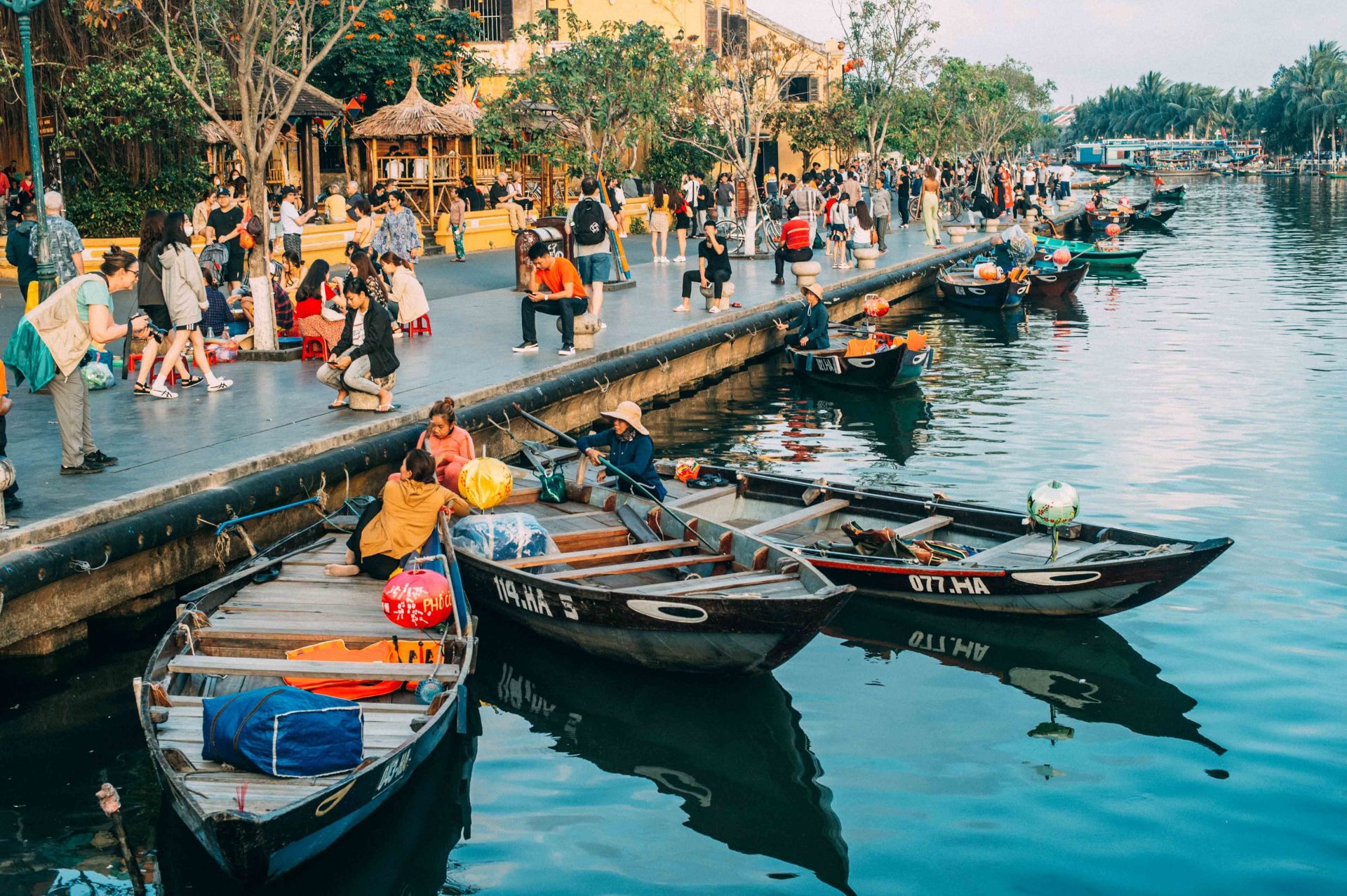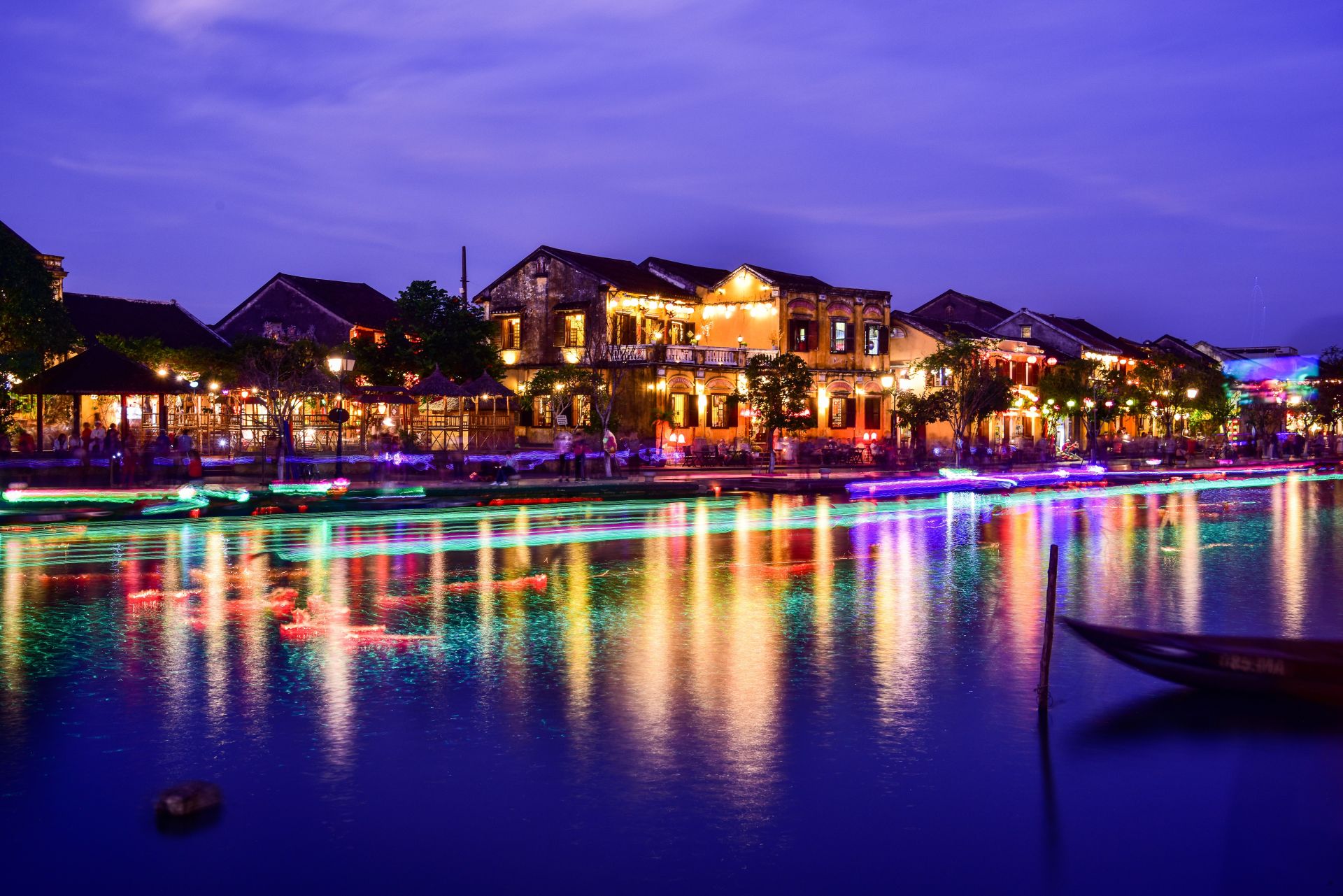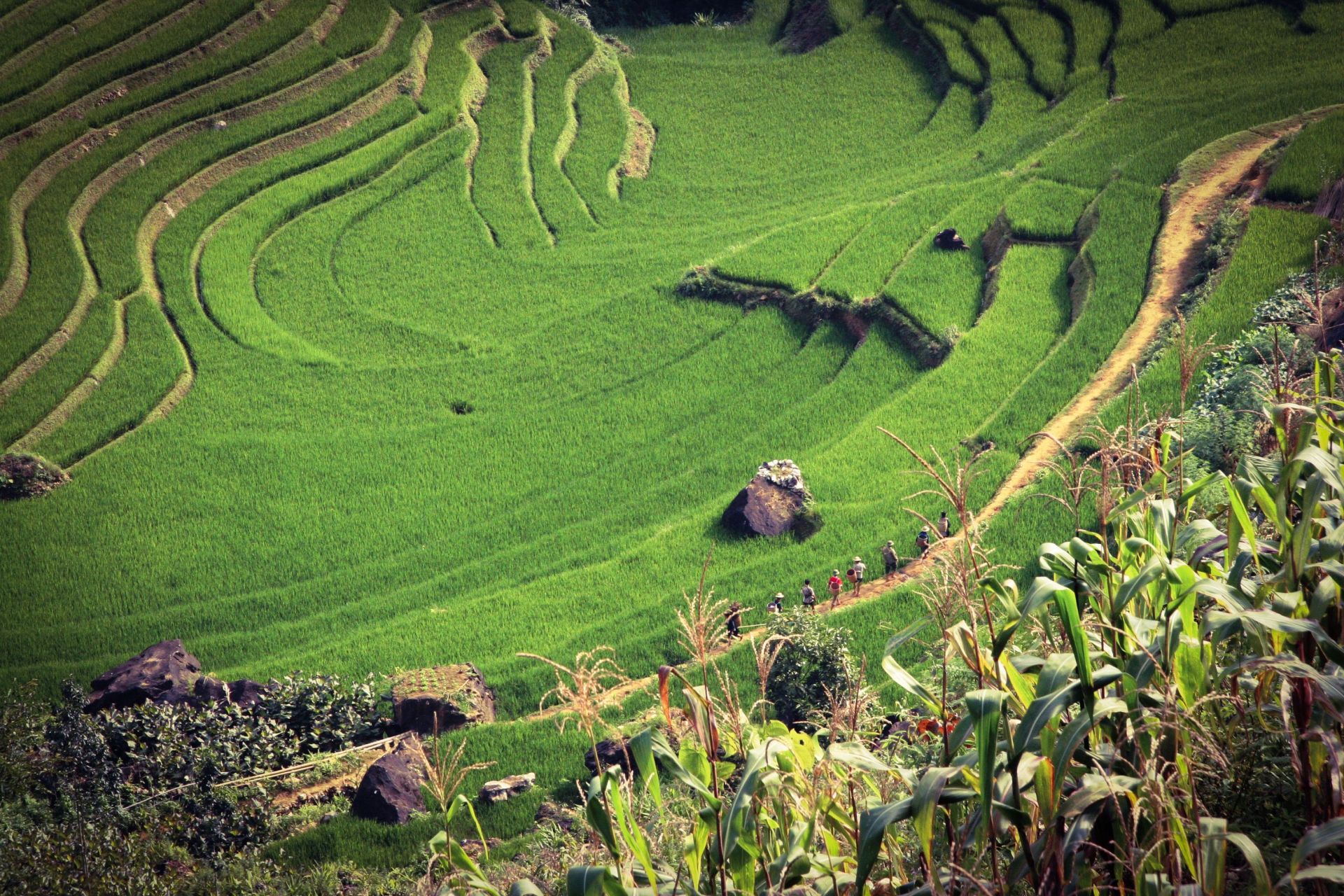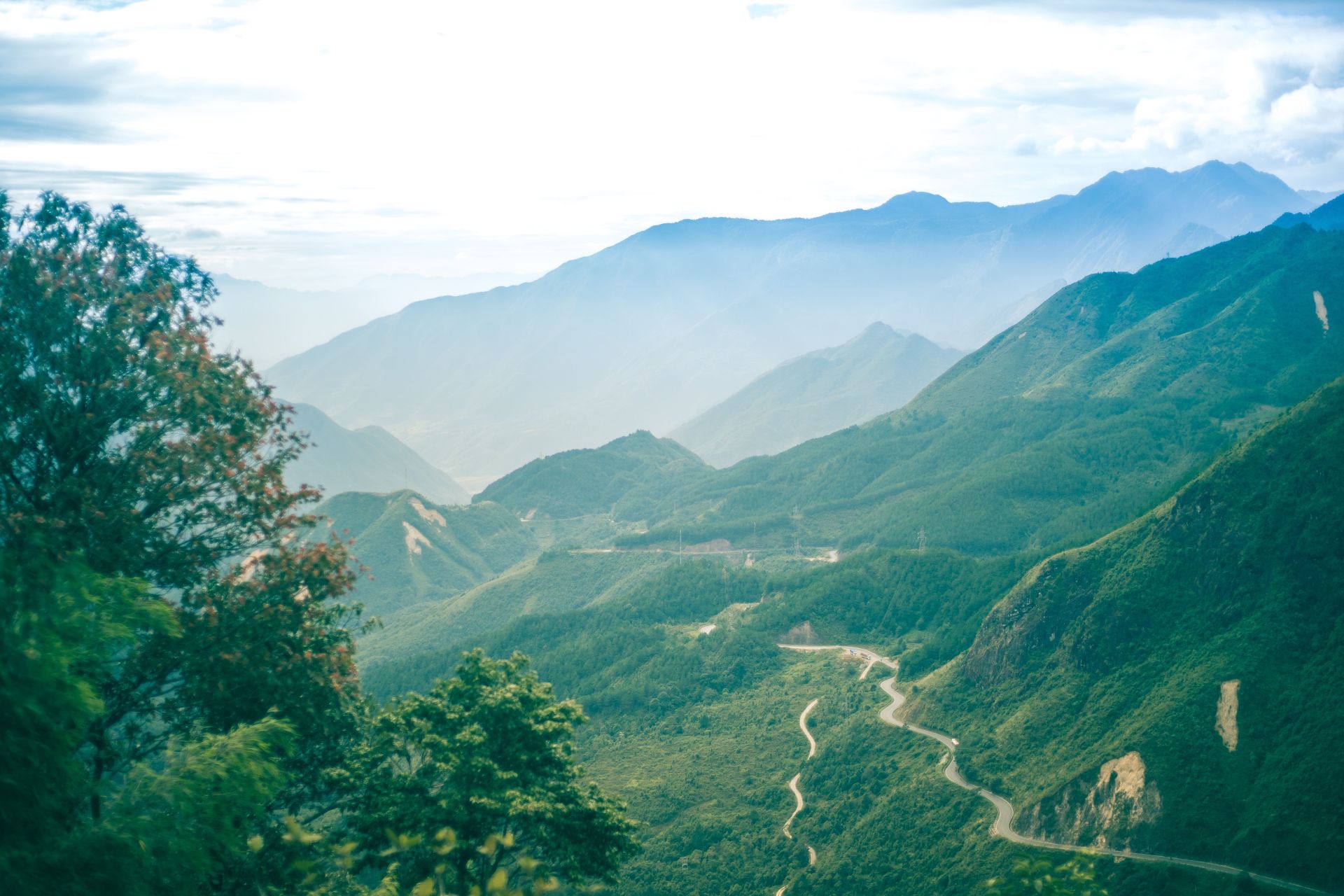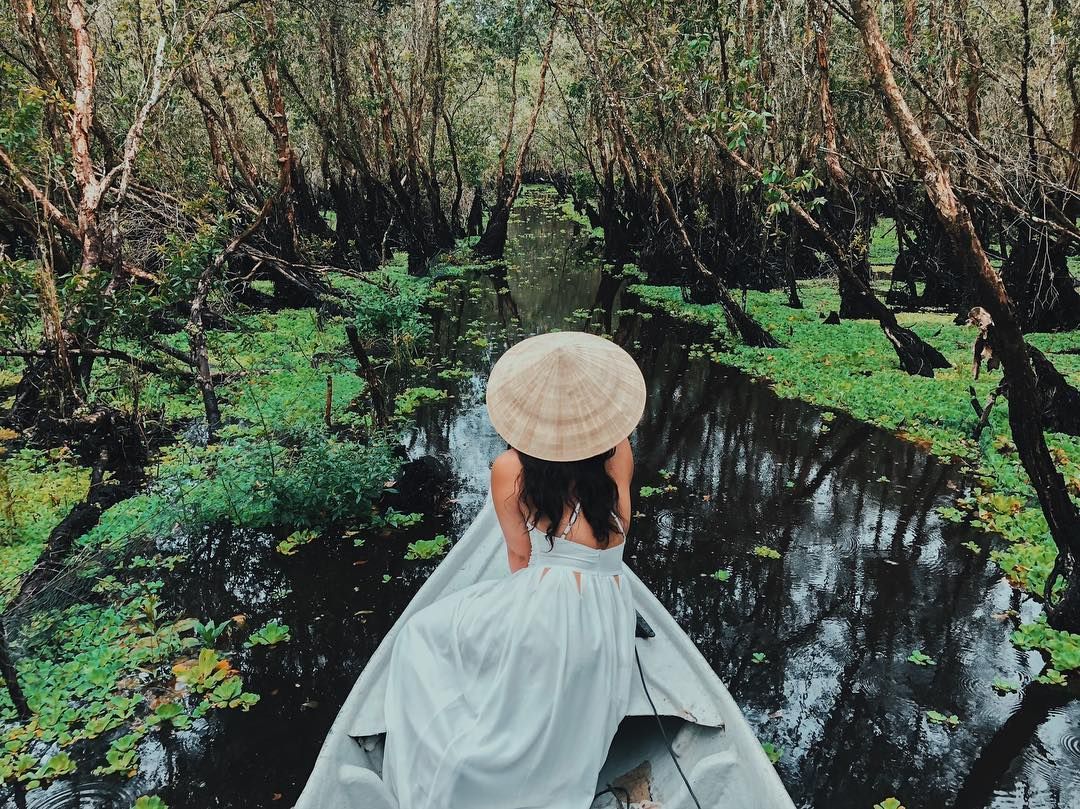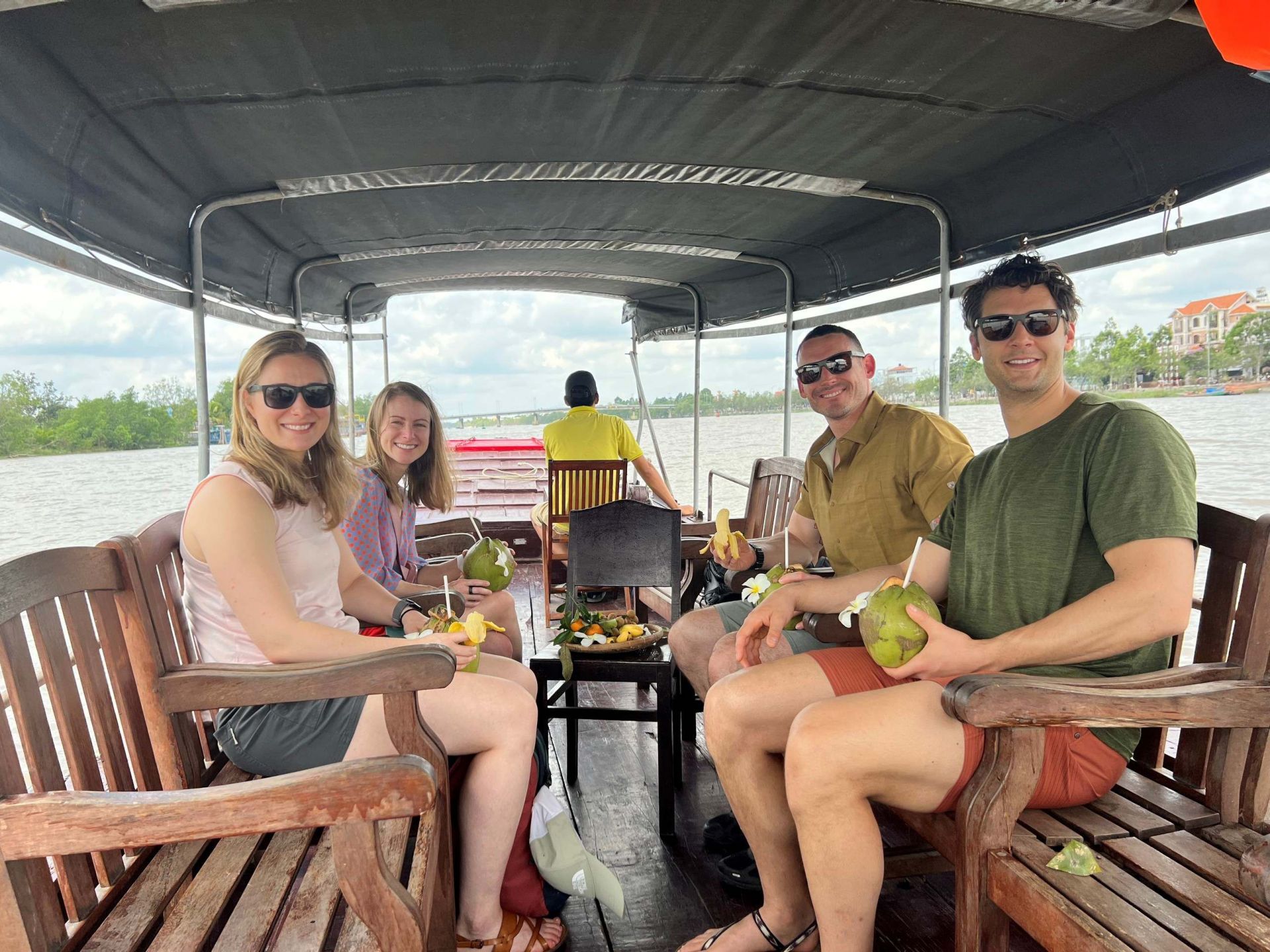 ---
Connecting with Locals:
The heart of Vietnam beats within its people. Engage with locals through homestays, cooking classes, or community-based tourism. Share stories over steaming bowls of pho, learn traditional crafts from artisans, or join in age-old ceremonies. These interactions unveil the authentic essence of Vietnam that guidebooks cannot capture.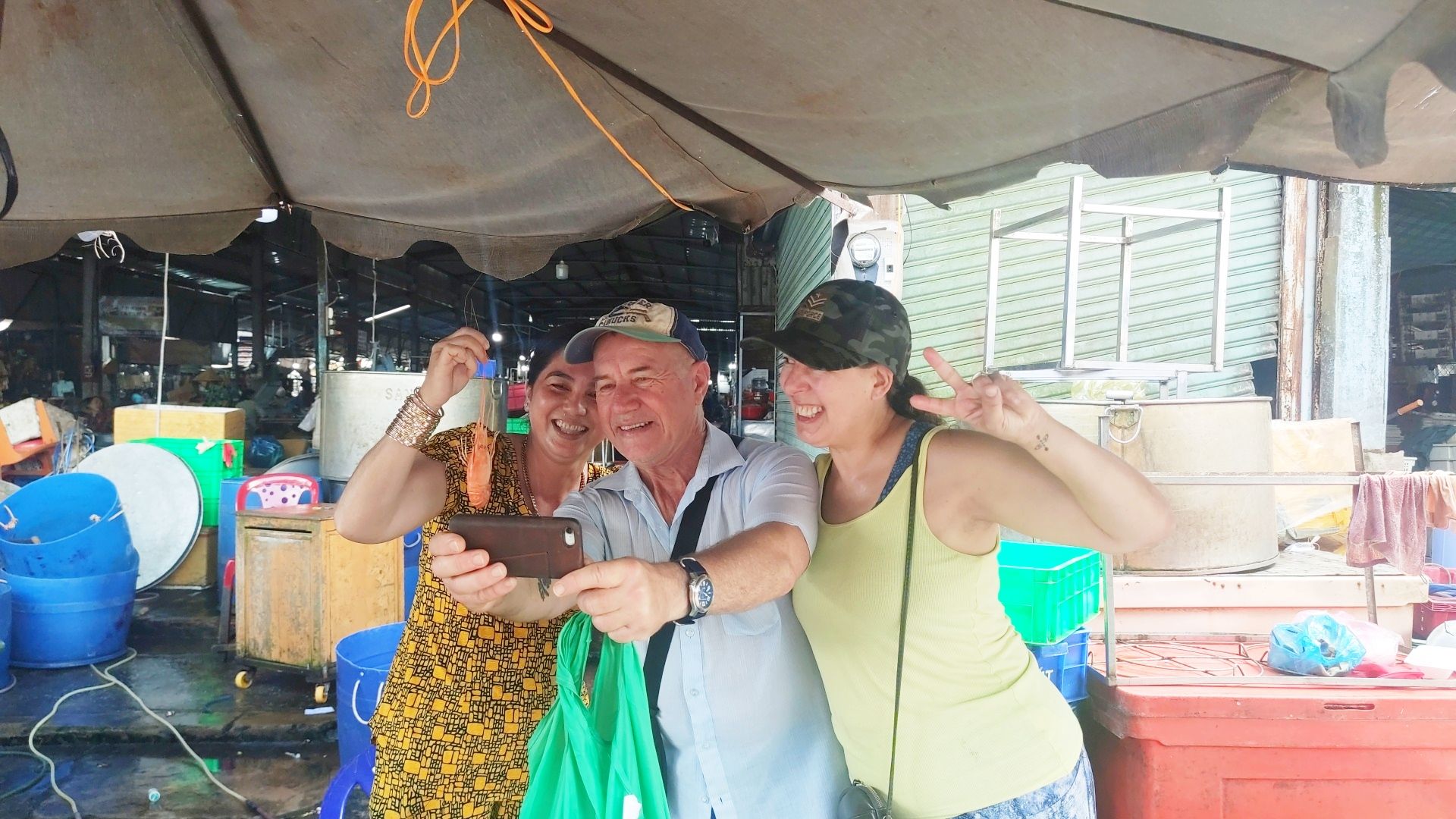 ---
Culinary Odyssey:
Vietnamese cuisine is a feast for the senses. Slow travel allows you to relish not just the taste but the story behind every dish. From street-side stalls to family-run eateries, relish the flavors of banh mi, pho, and the tantalizing array of fresh herbs and spices.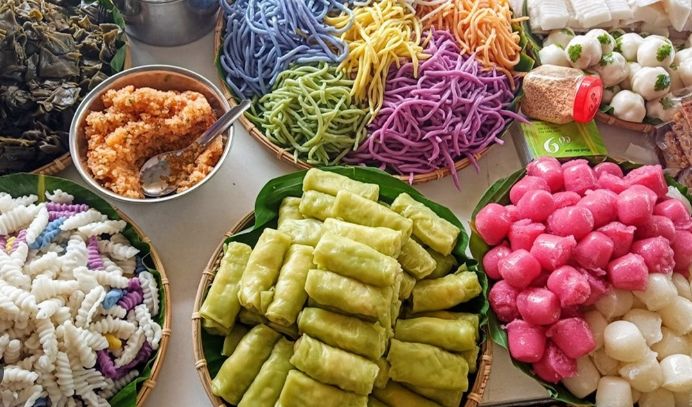 ---
Environmental Consciousness:
As you traverse this enchanting land, slow travel emphasizes sustainable practices. Opt for eco-friendly accommodations, minimize plastic use, and support local businesses. By respecting the environment, you contribute to preserving Vietnam's natural beauty for future explorers.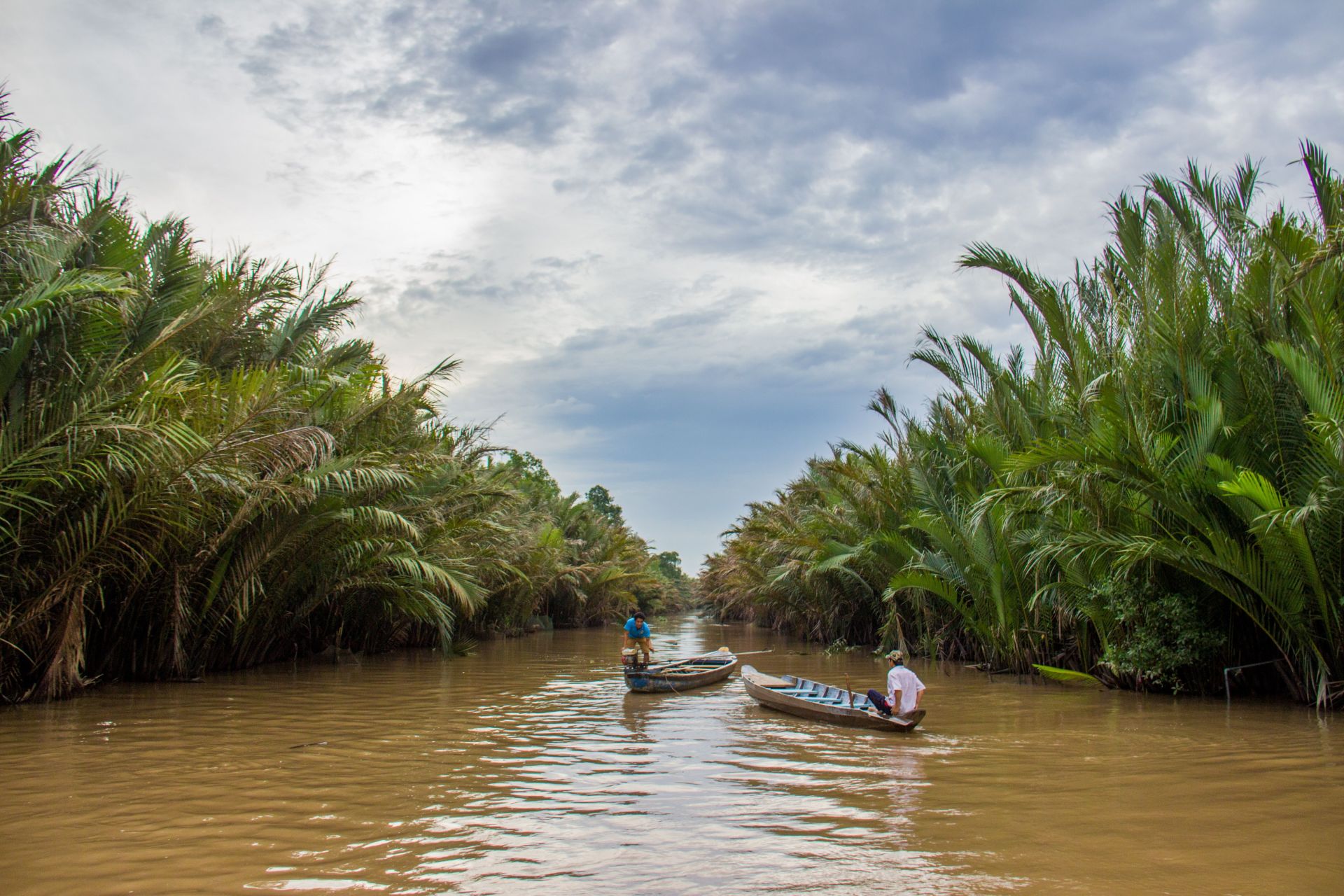 ---
 Vietnam Slow Travel:
Slow travel in Vietnam is an invitation to immerse yourself in the country's soul. It's not just about the destinations, but the journey itself—the moments, the connections, and the stories. By slowing down and embracing the rhythm of Vietnam, you uncover its hidden marvels, enrich your understanding of its culture, and create memories that linger long after the journey ends.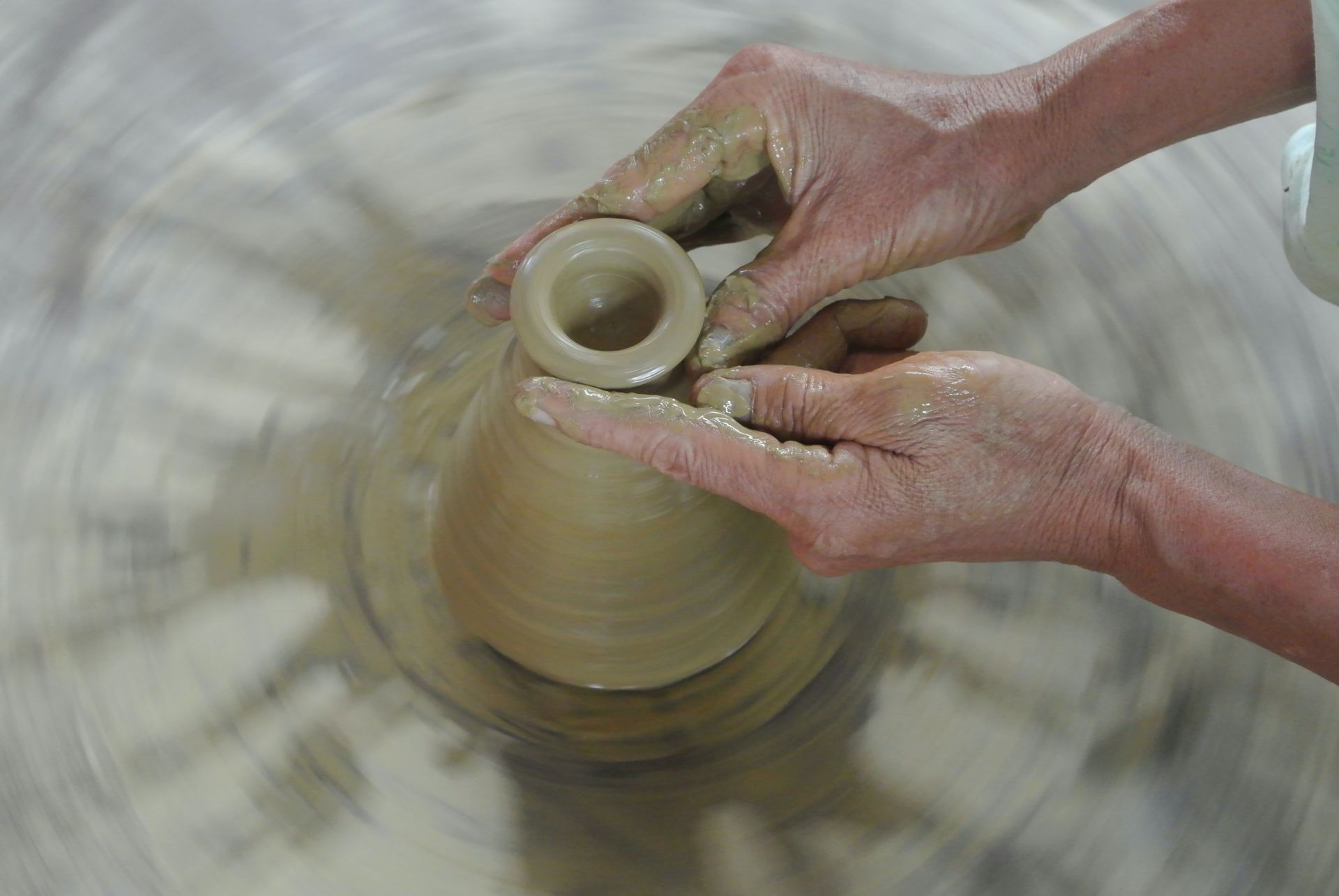 ---
Embrace the Tranquility of Vietnam - Start Your Slow Travel Adventure Today!
Incorporating the essence of slow travel into your Vietnamese sojourn ensures a more profound and unforgettable experience. Seize the opportunity to savor the country's beauty at your own pace, one breathtaking moment at a time.
If you have any questions or need further tips on embarking on a slow travel adventure in Vietnam, feel free to reach out!
Your extraordinary experience begins here!
Book now to unlock exclusive offers and embark on a meaningful journey, delving into the hidden gems of this unique region.
Be sure not to miss out on our special offer when you join us for this experience.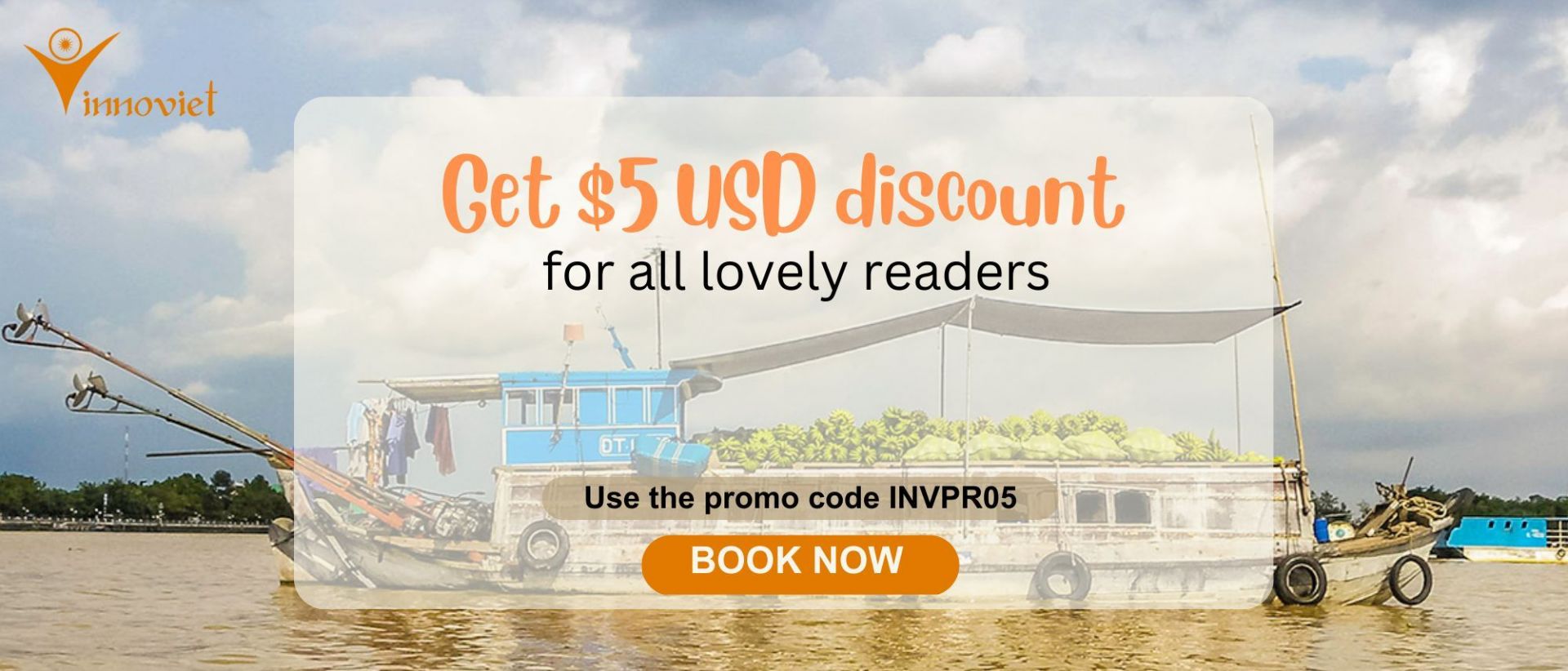 We hope that your experience will be nothing short of amazing
JOIN OUR FACEBOOK GROUP HERE to learn our tips as well as discuss them before going to these locations.