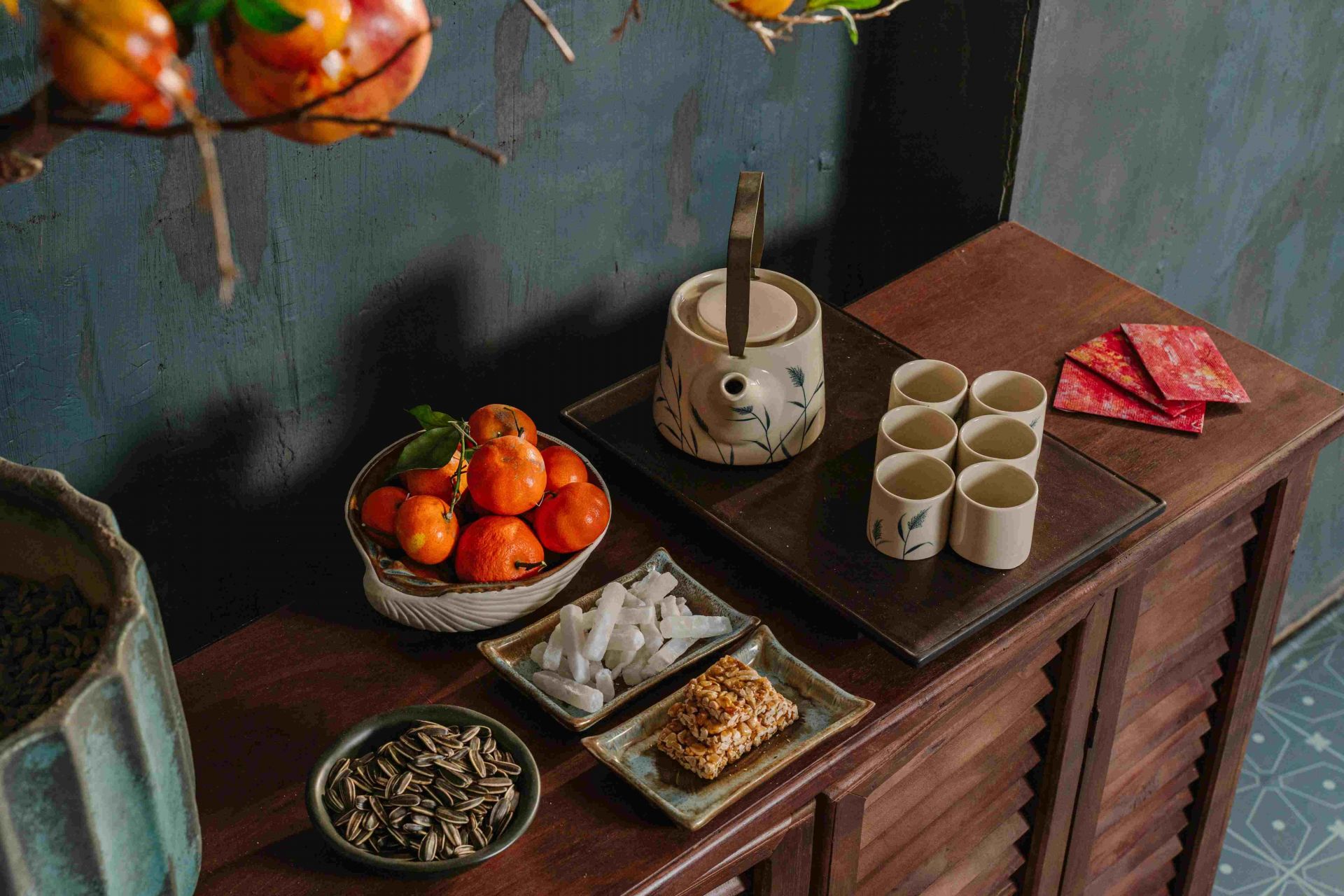 Eating Tet dishes is a fantastic way to fully experience the Vietnamese Lunar New Year atmosphere. Our Vietnamese people's spiritual lives have long grown to rely on the traditional foods linked with the Tet celebration and its ambiance.
The traditional Tet meals vary a bit in each Vietnamese location. Some Tet dishes, like those from the Mekong Delta, are unique to this region. I'd like to introduce you to some traditional Western New Year foods. You can travel here in a day to experience their distinctiveness.
Tet specialty only in Mekong Delta
Cylindric glutinous rice cake in Tra Cuon Tra Vinh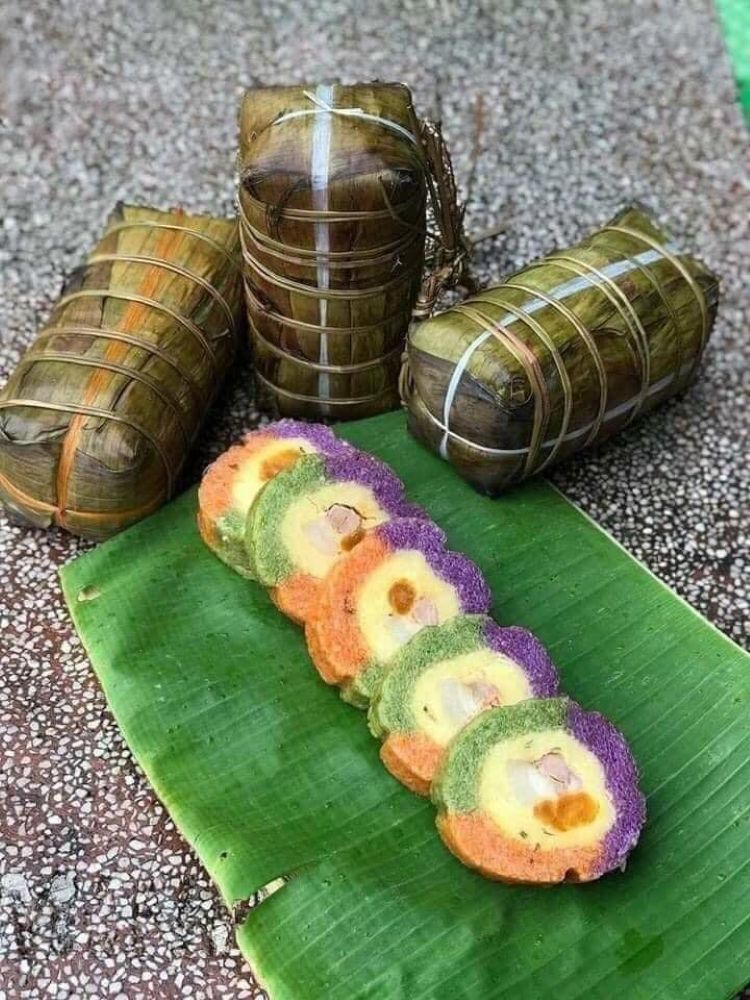 One of the indispensable Tet dishes in Vietnam is Cylindric glutinous rice cake (filled with green bean paste and fatty pork). Cylindric glutinous rice cake ("Banh Tet" in Vietnamese) is everywhere in Vietnam, but in Tra Cuon Tra Vinh, it has a completely different way of processing and flavor. In the ingredients, there are also delicious green beans and the yolk of salted duck eggs, creating a unique and unforgettable taste of this Western specialty cake.
Ben Tre Banana Puffed Jam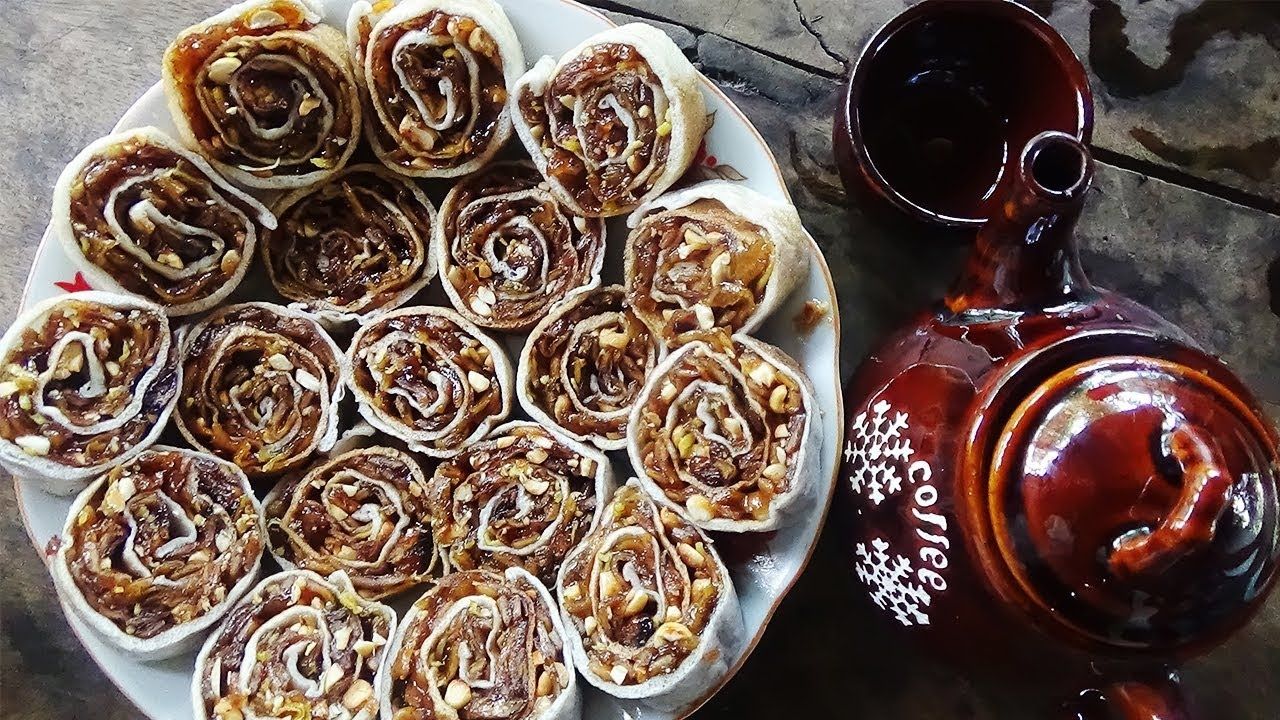 In Ben Tre, banana jam is one of the most popular dishes. This Tasty Southern food is created by the rice paper pieces of banana jam, which have a crispy outer layer and a sweet banana flavor within that is combined with the spicy flavor of old ginger and the fatty flavor of peanuts.

Western coconut jam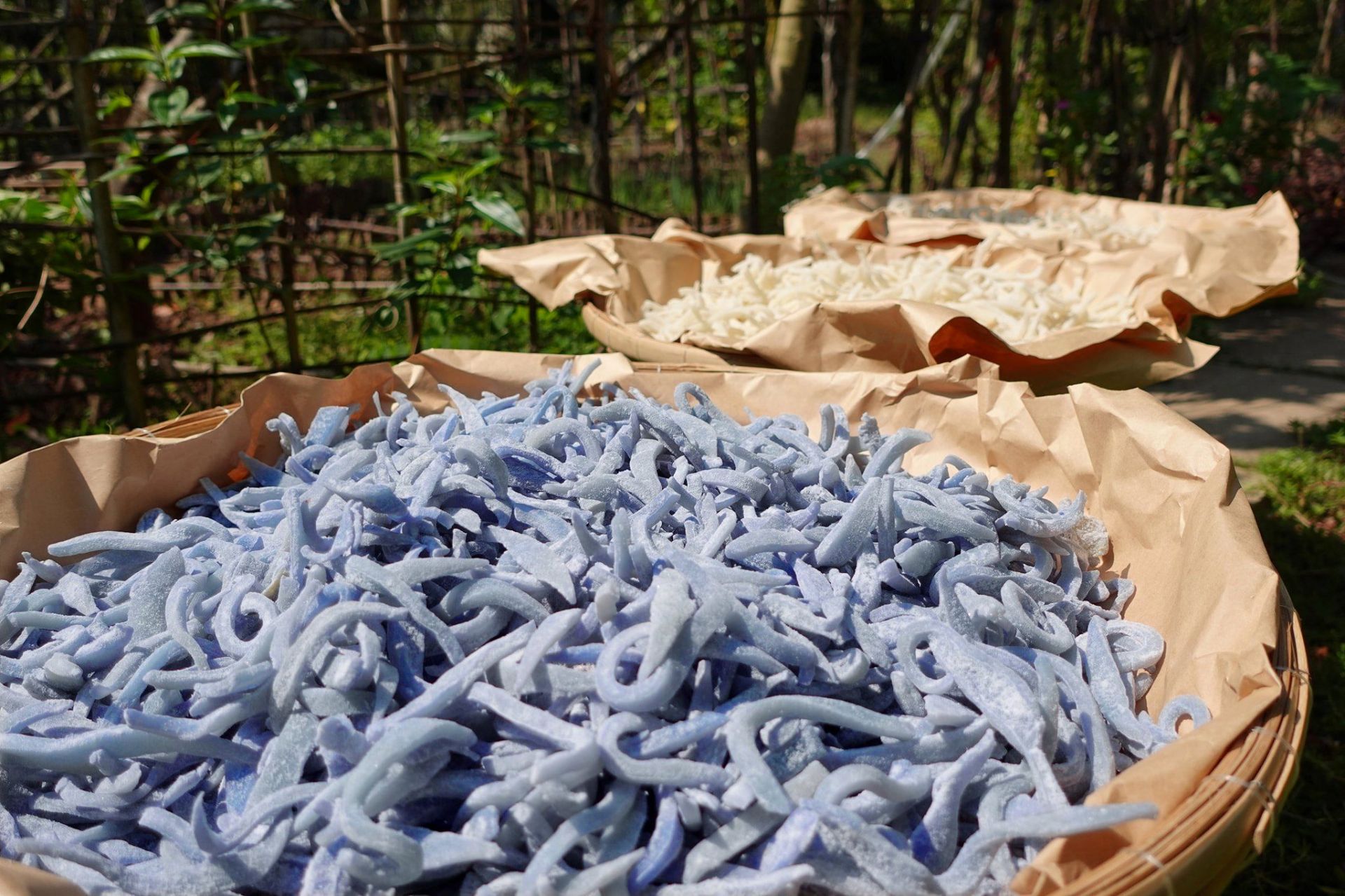 It's commonly remarked that Tet is really not truly Tet if there is no jam involved. For the Tet celebration in particular, coconut jam has become a staple meal for the Vietnamese population. Because Ben Tre is regarded as Vietnam's one-of-a-kind coconut kingdom, coconut jam made there will be even more distinctive.
Five-color flower rolls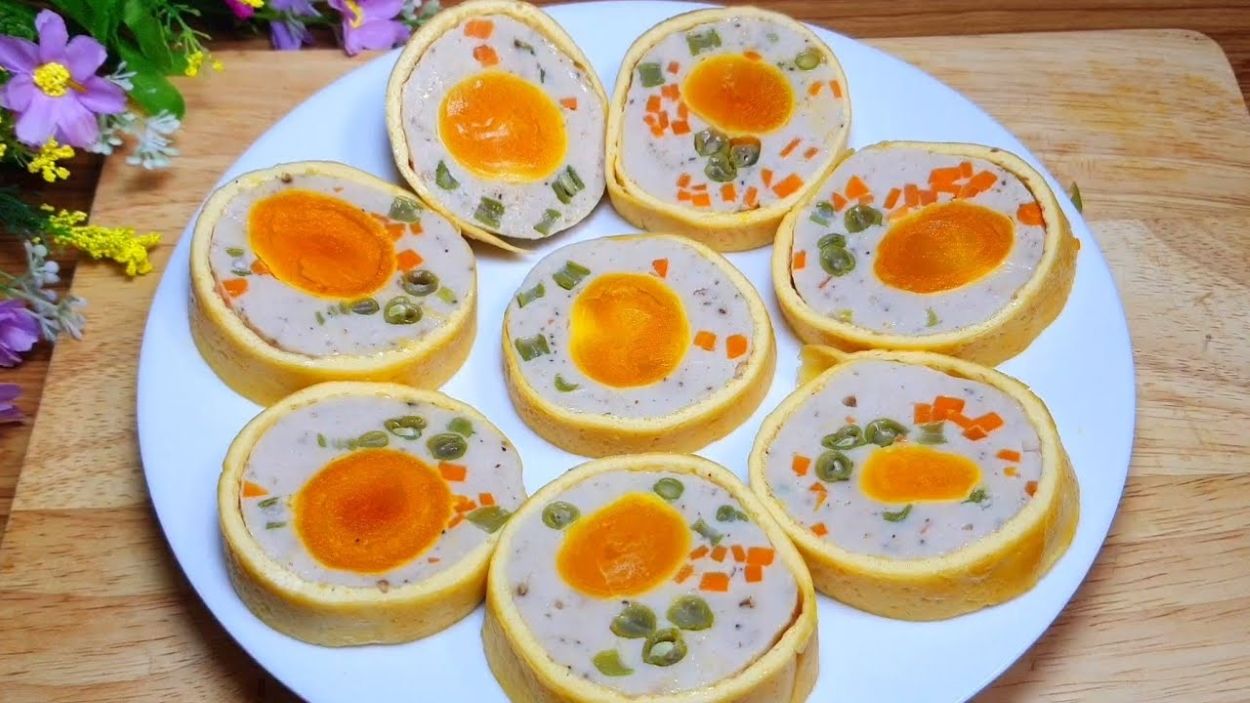 The five-color filling is usually salted egg yolk wrapped with a layer of minced meat with carrot and wood ear. The next layer is the pate and the outermost layer is the omelet. It must be said that the people of the Mekong Delta are very creative when making such unique dishes.
Things to remember when enjoying Tet in Mekong Delta
You can visit some famous places to take sparkling Tet photos at the Mekong Delta. 
You can enjoy the Tet atmosphere when traveling to Ben Tre during the day. However, there are also a few things you need to keep in mind, which are also important tips for you to enjoy the Tet holiday (Vietnamese Lunar New Year) in Mekong Delta.
Do not forget to get our special offer once join our tour.

JOIN GROUP HERE
to learn our tips as well as discuss them before going to these locations.