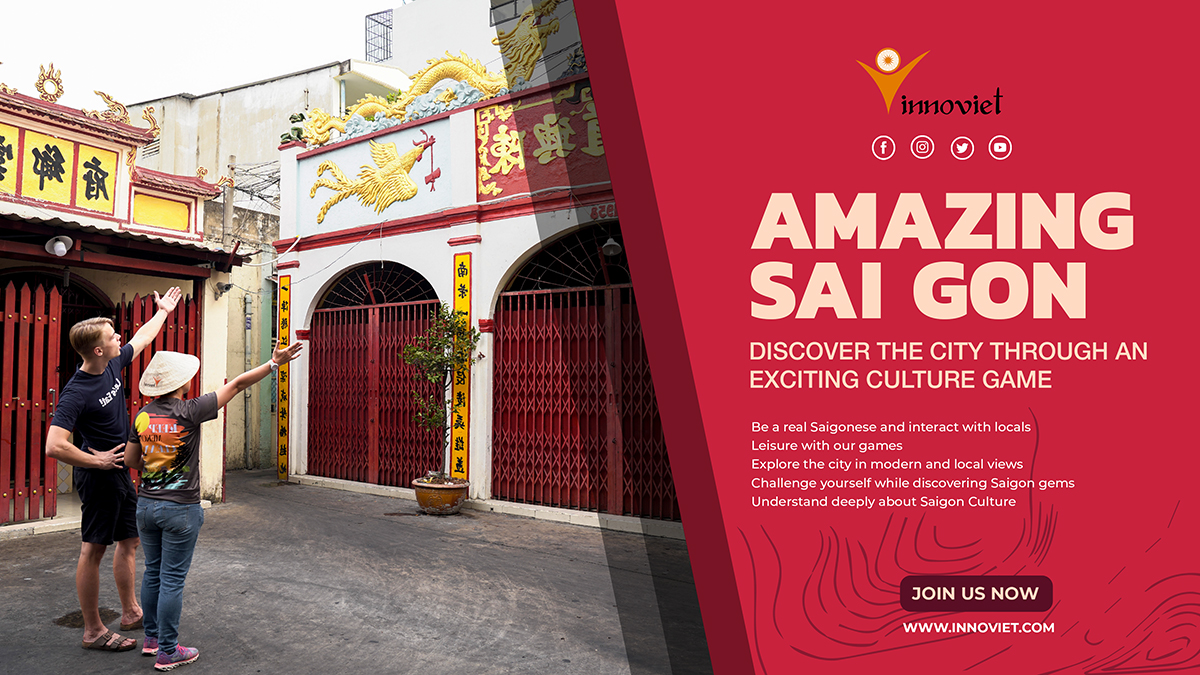 Vietnam Walking Tour: Vietnam's Charm in Every Step
Vietnam is a diverse tapestry of culture, history, and landscapes. Exploring this enchanting country on foot unveils its true essence. From the bustling streets of Saigon to the serene paths of Sapa, let's take a stroll through some of the most mesmerizing walking tours in Vietnam's key cities.
1. Saigon - A Mosaic of Energy
Ben Thanh Market: Start your Saigon journey with a walk through this iconic market. Embrace the bustling atmosphere, sample local delicacies, and engage with vendors for an authentic experience.
Saigon Notre-Dame Basilica: A walking tour through District 1 unveils this architectural marvel. The cathedral, built in the 1800s, stands as a testament to the city's history.
Saigon Walking Tour: Saigon Walks
About: Saigon Walks specializes in guided tours around Ho Chi Minh City, is best walking tours in Saigon, focusing on local culture, history, and culinary experiences. "
Tour Offerings: Their itineraries cover diverse aspects of Saigon, including visits to historic landmarks and vibrant markets.
2. Hanoi - The Capital's Charms
Old Quarter: Dive into the heart of Hanoi with a walk through the Old Quarter. Navigate through narrow streets and witness the city's vibrant life, street food stalls, and historical sites.
Hoan Kiem Lake: A peaceful stroll around this iconic lake is a must. Visit Ngoc Son Temple and absorb the tranquility amidst the city buzz.
Hanoi Free Walking Tours
About: This company operates on a tip-based system, providing budget-friendly guided tours and guided walks in Hanoi. They offer insightful walks through the Old Quarter, Hoan Kiem Lake, and more.
Tour Offerings: Their knowledgeable guides offer an authentic and in-depth look at the capital city's rich heritage.
3. Hue - Imperial Grandeur
Imperial City: Step into history with a guided walk through the Imperial City. Discover the majesty of ancient palaces, temples, and the Forbidden Purple City.
Perfume River Banks: A leisurely walk along the Perfume River offers a serene view of the city's historical landmarks and pagodas.
Hue walking tour: Hue Unique Tour
About: Specializing in Hue's historical and cultural tours, Hue Unique Tour provides tailored walking experiences of Hue walking tour packages within the Imperial City and along the Perfume River. 
Tour Offerings: Their itineraries cover iconic landmarks and lesser-known gems, offering a comprehensive exploration of the city.
4. Dalat - Hillside Serenity
Xuan Huong Lake: A gentle promenade around this scenic lake is a perfect way to experience Dalat's refreshing ambiance.
Valley of Love: Take a romantic walk through this picturesque valley, surrounded by flower gardens and scenic landscapes.
Dalat Walking tour: Dalat Walks stands out as the premier tour operator offering captivating walking tours in Dalat. Specializing in immersive experiences, they curate itineraries that unveil the city's hidden gems and scenic wonders.
Tour Offerings
City Strolls: Embark on guided walks through Dalat's charming streets, taking in the city's unique architecture, vibrant markets, and cultural hotspots.

Nature Treks: Experience the lush landscapes and serene beauty of Dalat's countryside with walks through picturesque valleys, flower gardens, and idyllic lakes.

Cultural Encounters: Delve into the local culture by visiting temples, historical sites, and engaging with the friendly locals to gain a deeper understanding of Dalat's traditions.
5. Hoi An - Timeless Beauty
Ancient Town: Explore the UNESCO-listed Hoi An Ancient Town on foot. Wander through lantern-lit streets, visit historic houses, and experience the town's culinary delights.
Rice Paddy Fields: Venture outside the town for a countryside walk through the lush green rice paddies.
Hoi An Walking Tours
About: Dedicated to Hoi An's UNESCO-listed Ancient Town, this company offers walking tours that delve into the town's history, architecture, and cultural heritage.
Tour Offerings: Experience the charm of Hoi An's narrow streets, ancient houses, and vibrant markets with their knowledgeable guides.
6. Sapa - Highland Adventure
Sapa Valley: Embark on an adventurous trek through Sapa Valley's terraced rice fields, encountering ethnic minority villages and breathtaking panoramas.
Fansipan Mountain: For the adventurous, trek to the "Roof of Indochina" for panoramic views and an unforgettable walking experience.
Sapa Walking Tour: Sapa O'Chau
About: Sapa O'Chau focuses on responsible tourism and community engagement in Sapa. They offer trekking and walking tours that include visits to local villages and scenic landscapes.
Tour Offerings: Explore Sapa's stunning terrain and ethnic minority communities through their well-crafted walking itineraries.
Tip of Making the Most of Your Walking Tours
Local Guides: Consider local guides for an immersive experience and deeper insights.
Comfortable Attire: Ensure comfortable walking shoes and weather-appropriate clothing for each location.
Cultural Sensitivity: Respect local customs and environments, leaving a positive impact.
If you have any questions or need further tips on embarking on Vietnam walking tours, feel free to reach out!
Your extraordinary experience begins here!
Book now to unlock exclusive offers and embark on a meaningful journey, delving into the hidden gems of this unique region.
Be sure not to miss out on our special offer when you join us for this experience.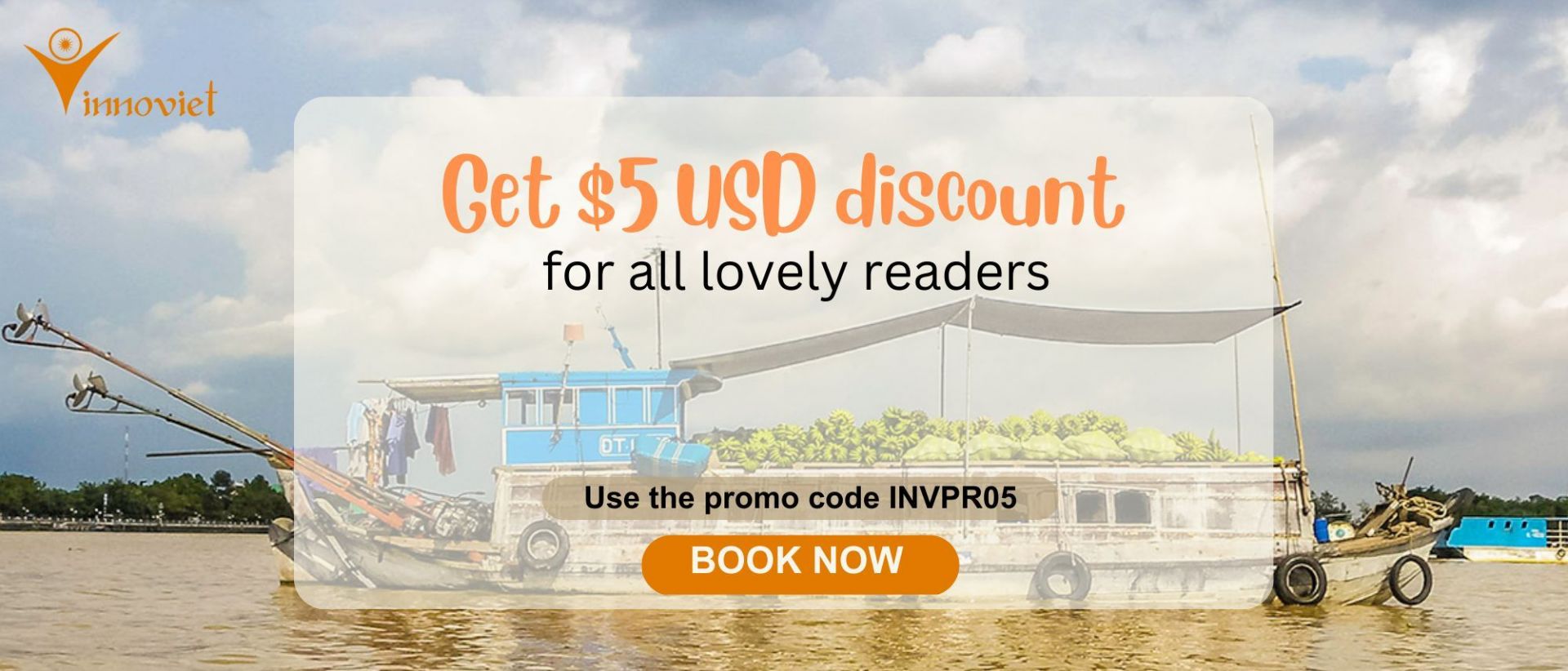 We hope that your experience will be nothing short of amazing
JOIN OUR FACEBOOK GROUP HERE to learn our tips as well as discuss them before going to these locations.